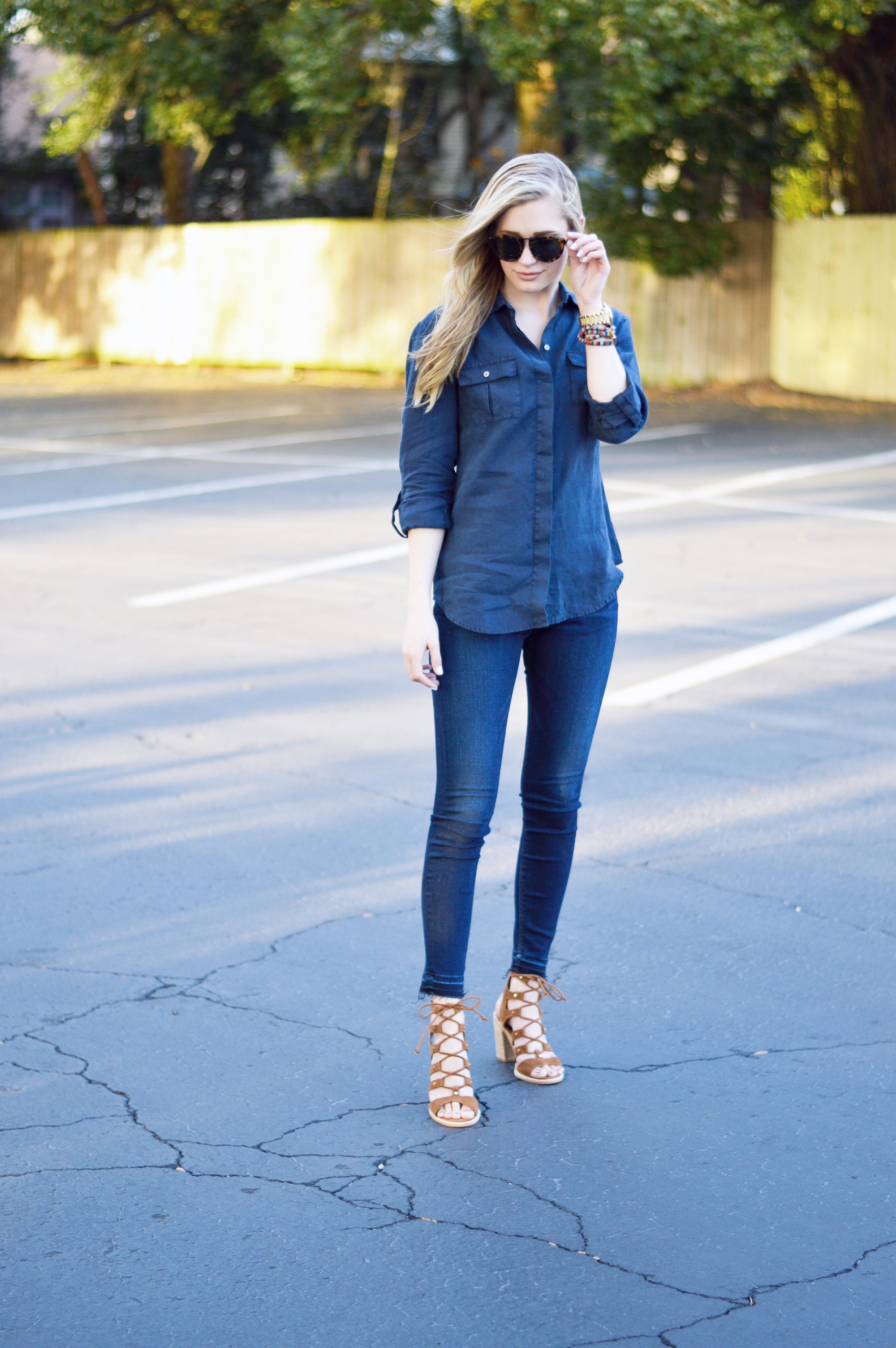 Top // Denim // Sandals // Sunnies // Watch // Bracelet 10% off code: ELLEN10
This week, I wanted to do a post on summer date night outfits! For a casual date night, you don't always need a dress — a delicate, feminine top will do just fine. This outfit I have on is from the store, but it's actually an old photo! I took this picture a while ago, but when I found it — it inspired me to post some date night 'fits. Below is a product widget that I've carefully ordered by top, bottom and shoes. Hopefully you find this post helpful! I know I have a sudden urge to buy some new tops!
I also want to mention that the bracelet I have on is made by Wear Bracha. I'm a brand ambassador for Bracha and I am so proud of it! Their brand stands against human trafficking and they even have a special hashtag, #wearit2endit dedicated to their cause. They donate 20% of their proceeds to Global Renewal, Rescue Her and A21. I am so glad to be a part of such a great cause.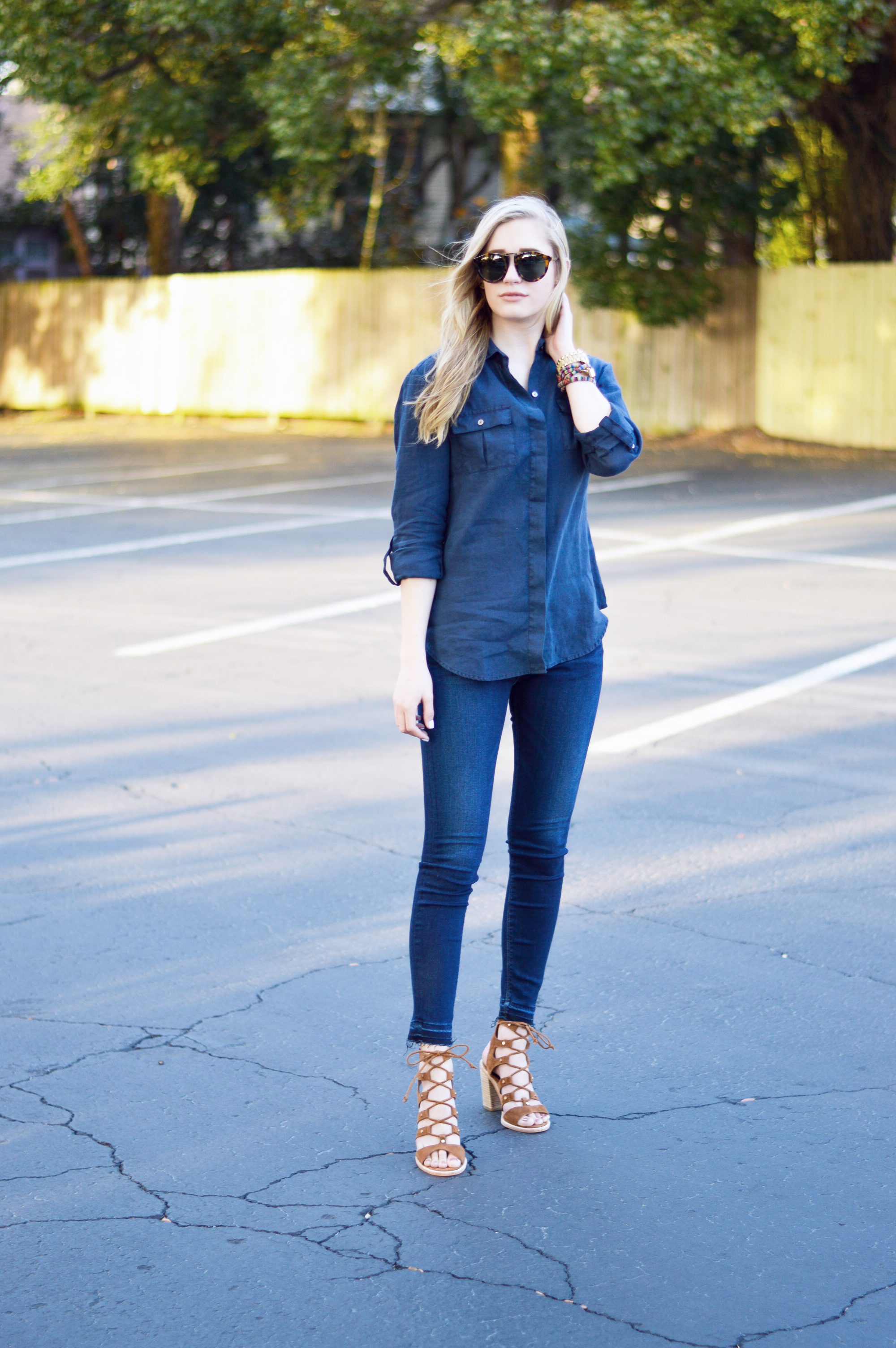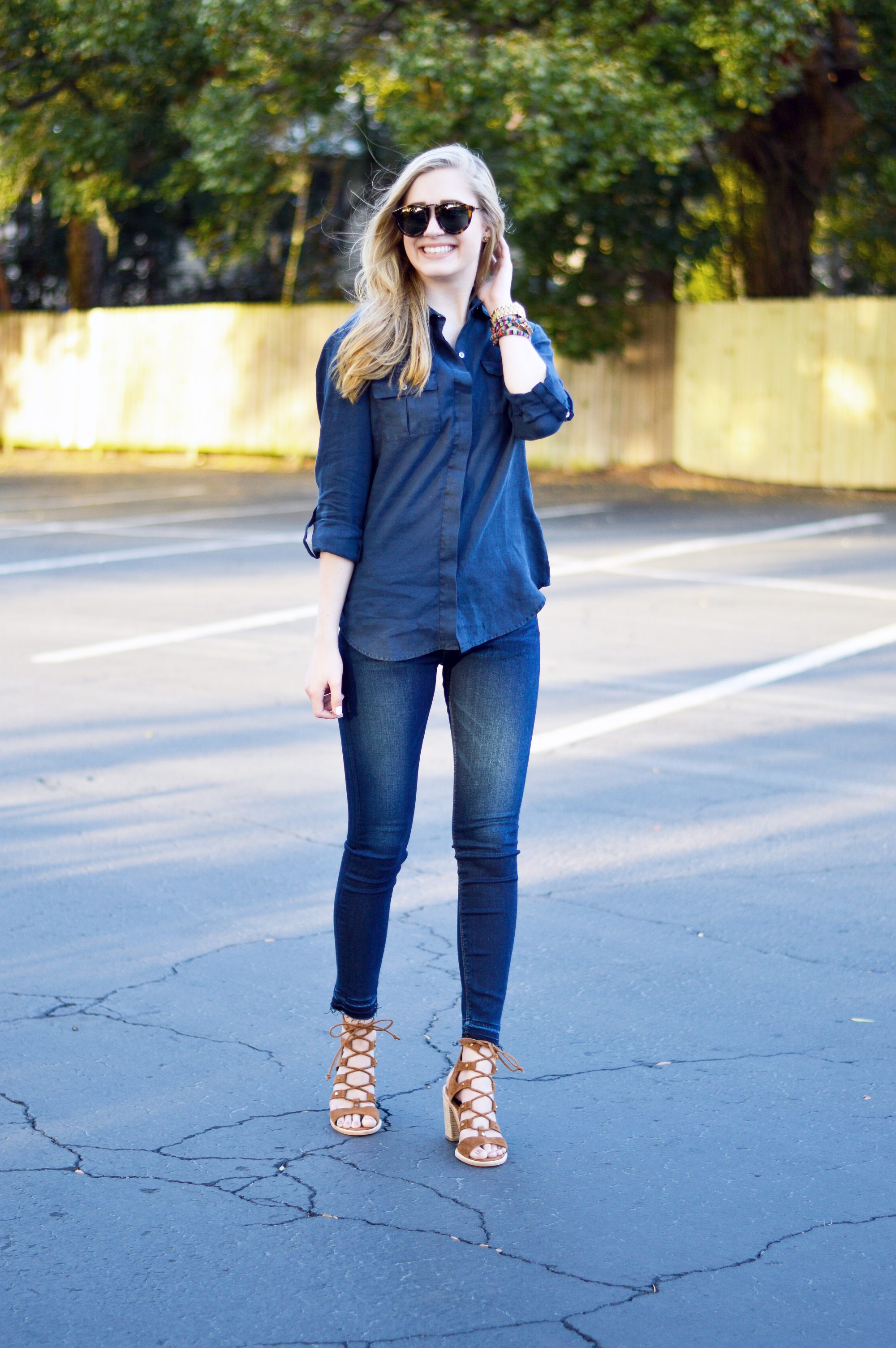 In other news, it's almost my birthday! In exactly a week, I'll be 22! I know what you're thinking, but I won't be driving my car, listening to Taylor Swift. I'll be moving boxes and furniture…and decorating because Ryan and I are moving! No, we aren't leaving my hometown — we're moving closer into town! A.k.a. it won't take me 14 years to get to and from work. I'll be closer to friends and family and closer to…Home Goods. Uh-oh, Ryan's in trouble! I won't go there too often…(; Anyway, I hope you enjoy this post and let me know if you have any other tips on date night wear!