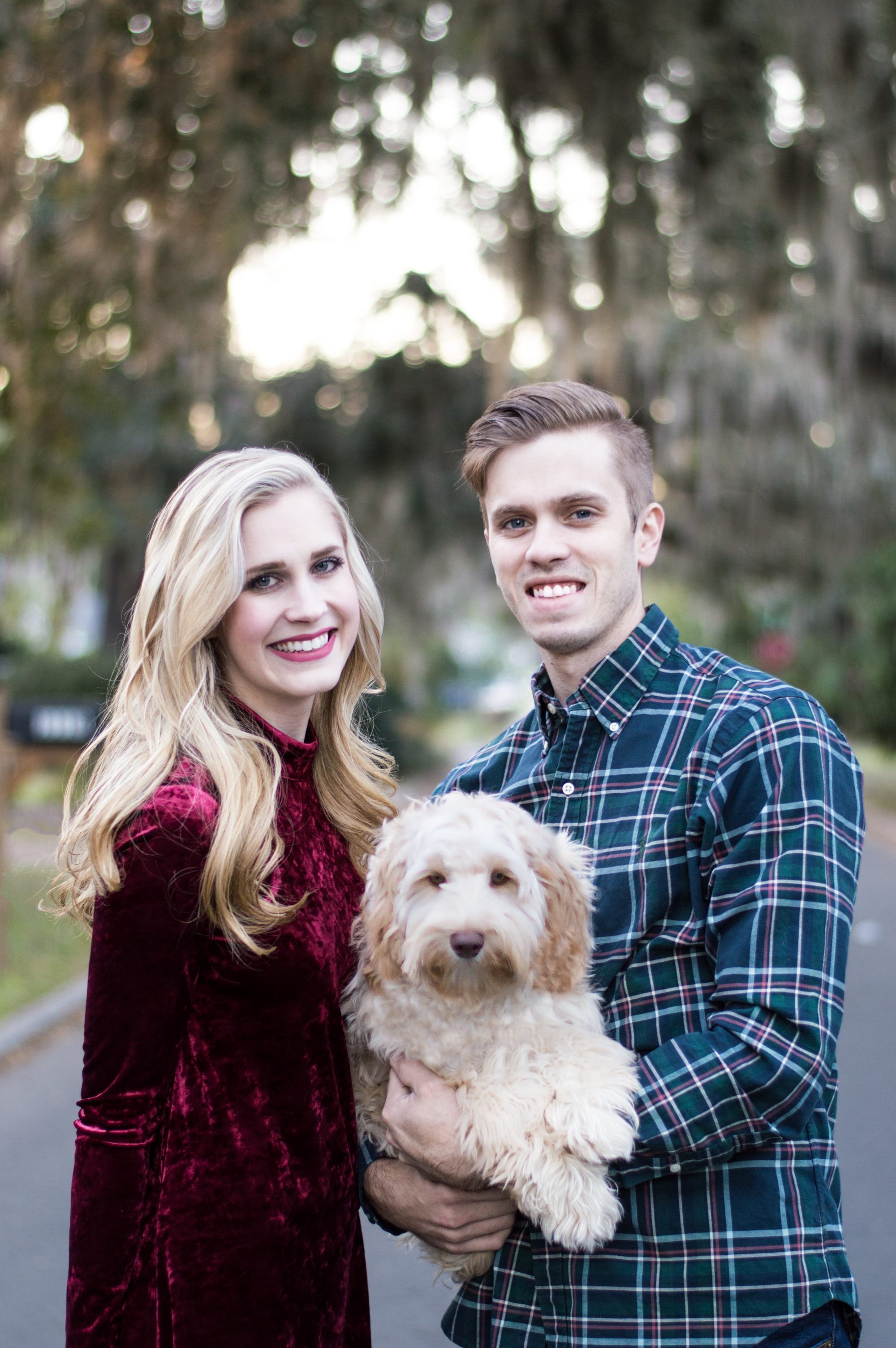 Styelled is a place where I aim to inspire others through my personality, creativity and love for fashion. I think I would describe my style as classic, feminine, retro, colorful, simple and sometimes a little bit edgy! All opinions on this blog are my own and if you happen to come across one of my posts, I hope it makes your day shine a little bit brighter!
About Me
I'm Elle Elisabeth, the creator of Styelled. I started Styelled in 2014 to share my interests in fashion, writing, graphic design, web design, photography and so much more. I'm a senior at the University of North Florida where I major in Communications: Public Relations. After I graduate, I hope to take what I've learned and use it to transform my blog into a full-time career.
I'm 22 years old. I live in a small town in Central Florida with my boyfriend, Ryan, and our baby Labradoodle, Winston. We love to binge-watch tv shows, cook at home and tackle DIY projects together. Aside from blogging, I'm a graphic designer, photographer and web designer. To learn more about my professional experience, connect with me on LinkedIn!
I'm so thankful for this life that God has given me. Without Him, I wouldn't be able to share my style and personality with all of you. Thank you for visiting my blog, supporting me and following me on this journey!
If you have any questions for me, go ahead and email me at
styelled@gmail.com
I would love to hear from you!