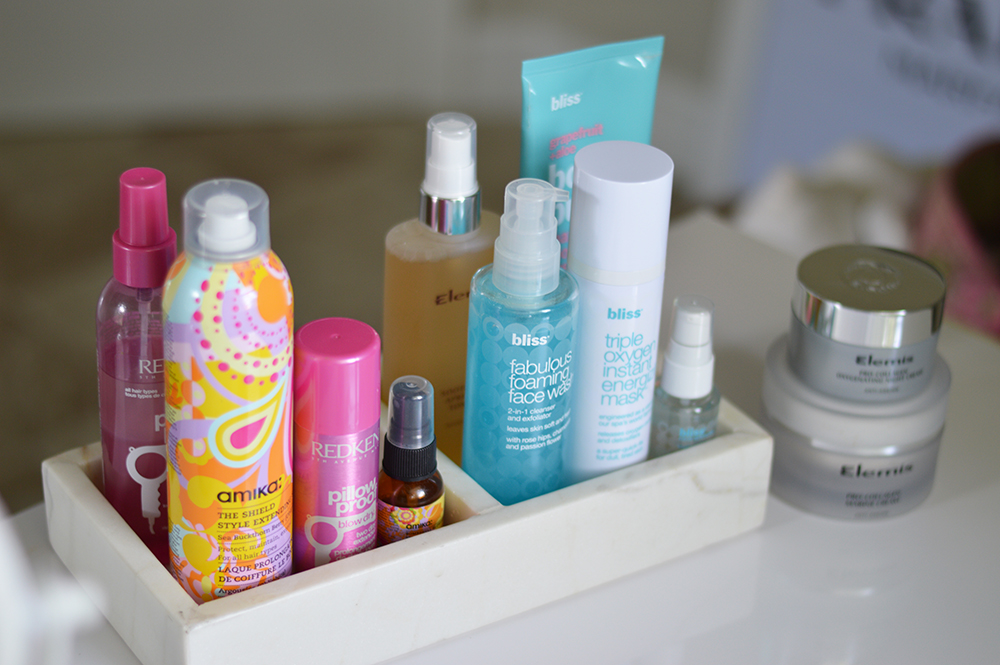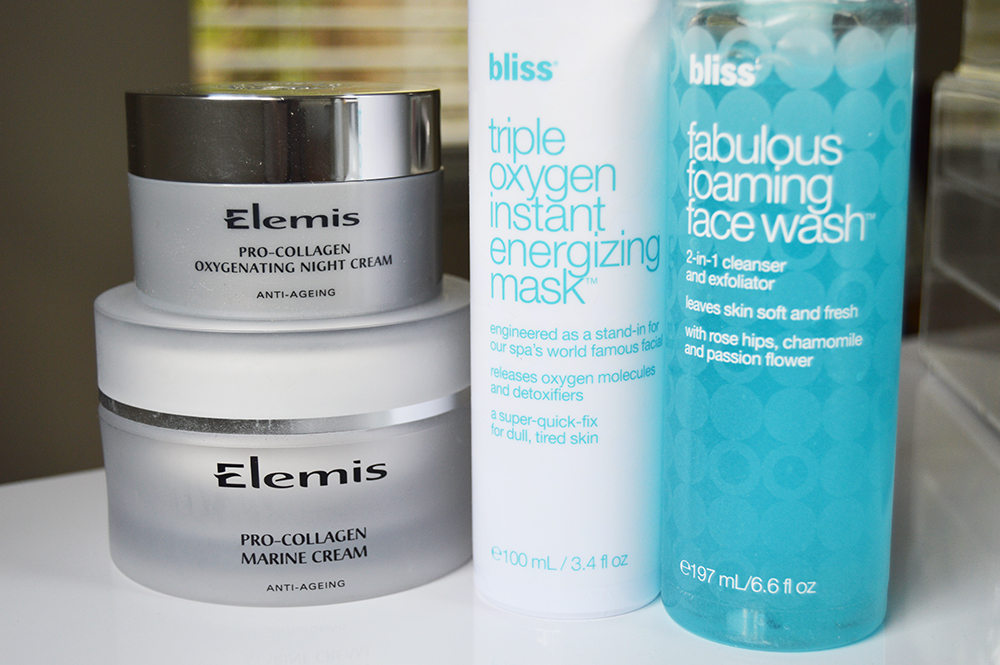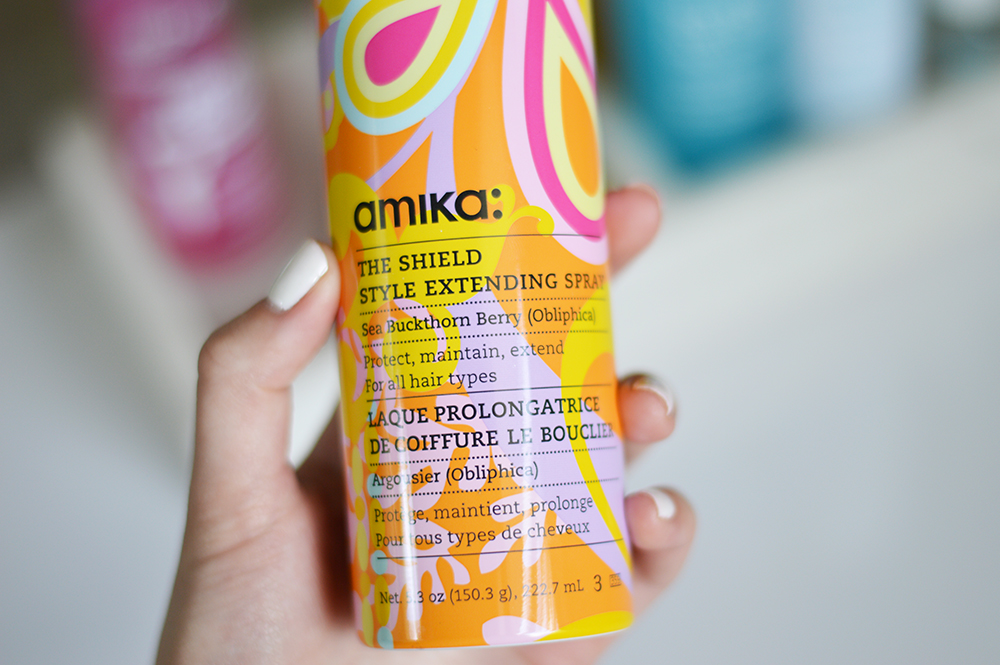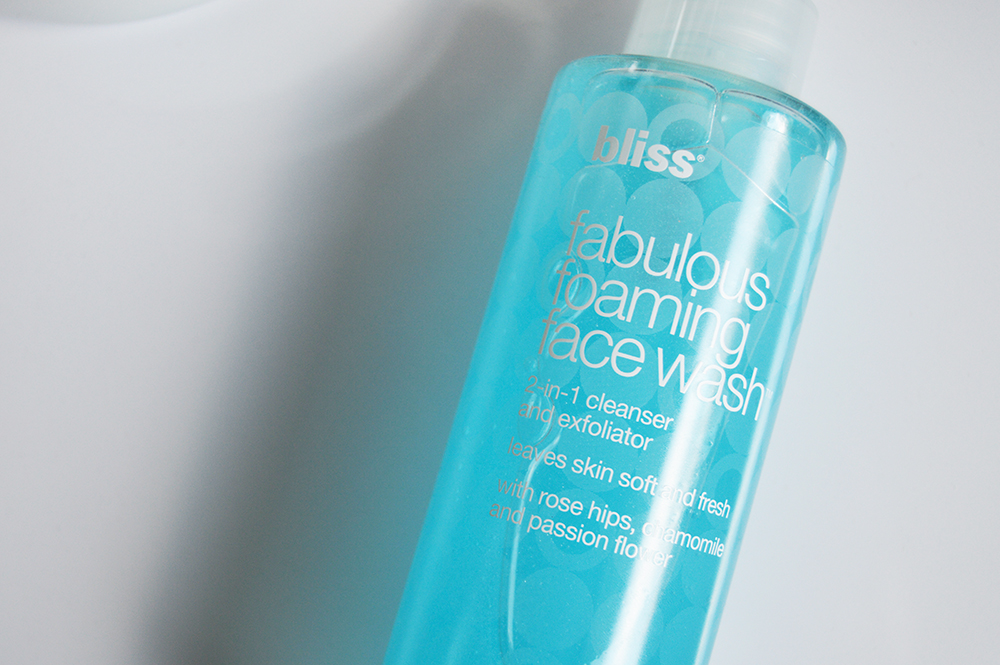 Heat Protectant // Blowout Spray // Pillow Proof Primer // Dry Shampoo // Energizing Mask // Face Wash // Pro-Collagen Night Cream // Pro-Collagen Marine Cream // Bliss Lotion
I don't know about y'all, but I like to try to keep up with a daily skincare and haircare routine. I'm not going to lie to you though, I often sometimes forget. Regardless, these products have worked for me so I want to share them with you!
I am so happy I was able to share this post with you all! I have been wanting to do it for a long time and I finally decided that today was the day. I plan on doing a wavy curl hair tutorial once I figure out how to work the video on my DSLR. It's new territory for me. I tried today, but had many five failed attempts. I finally gave up and decided I needed to do some more research. If any of you have knowledge on how to record videos, definitely comment below or email me. I would love some help. Actually, I probably need some help lol.