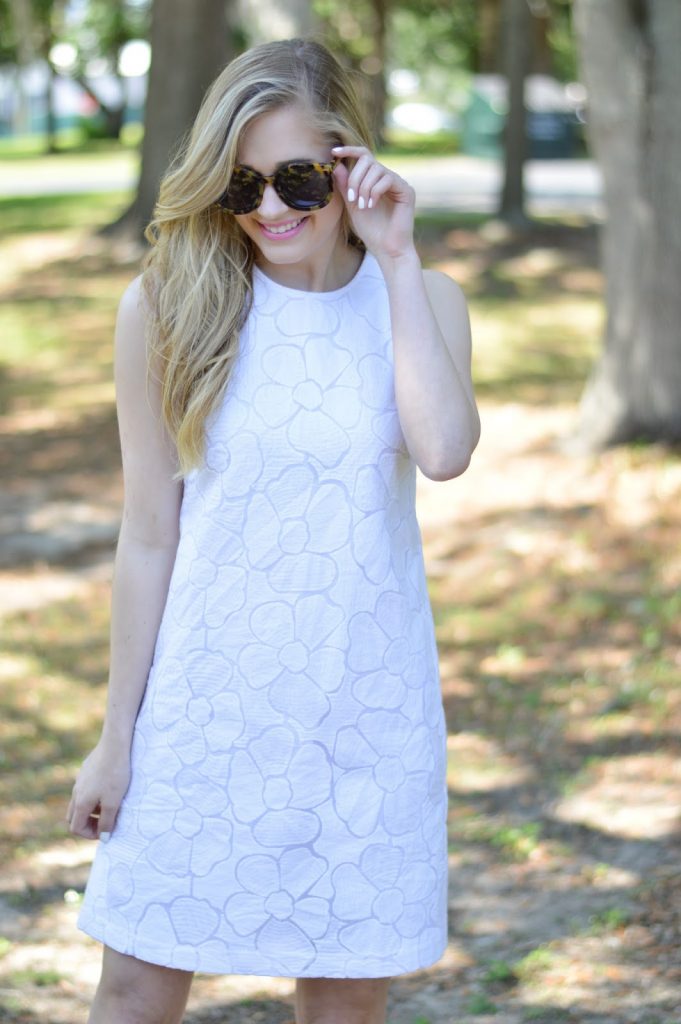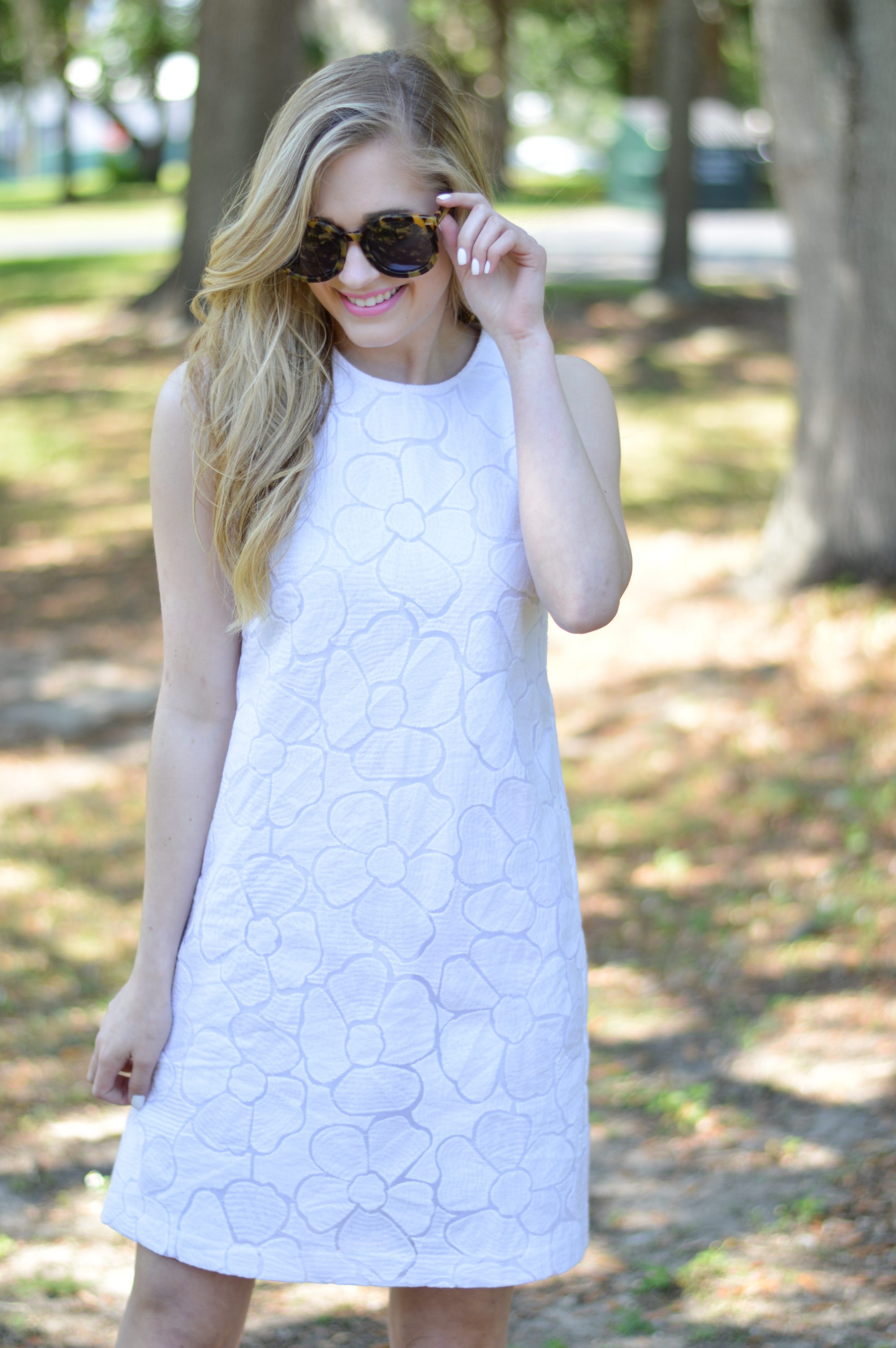 I'm currently sitting on what feels like my death bed while writing this blog post. It's so weird. I felt absolutely fine yesterday, but I woke up this morning with a sore throat and I felt worse and worse throughout the day. Now I have over a 102 fever and my whole body is aching. I try hard not to let viruses get the best of me, but I'm feeling pretty crappy right now.
Thankfully, it's summer! I finished my spring semester with great grades and now I'm starting my summer semester. Unfortunately, I only had a week off of school, which is why I haven't posted on here in a few days. I needed a little break.

I don't think I'll be getting another break anytime soon though because I'm moving! Yep, my boyfriend and I are going to find a new place to live, so whenever we find a place, I'll be posting photos and updates! I am sad to be leaving the farm, especially since I'll be leaving Baby, but I'll try to come visit him as much as I can.
I took this picture of Baby when he was just a little thing. It's funny, I never realize how attached you could get to a horse. I never had them growing up, so I just saw them as animals, not pets. He isn't my horse, but I love him just as much.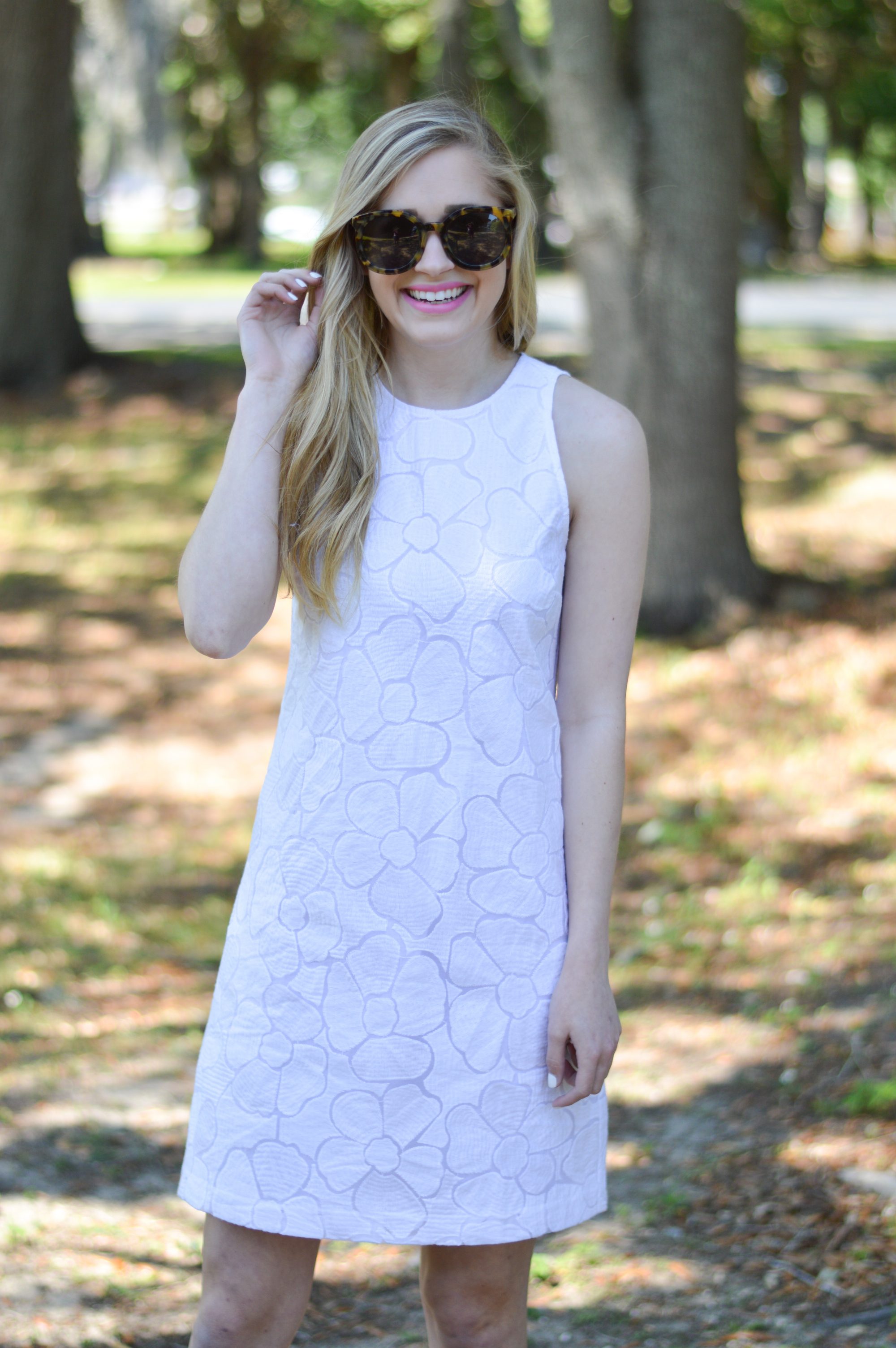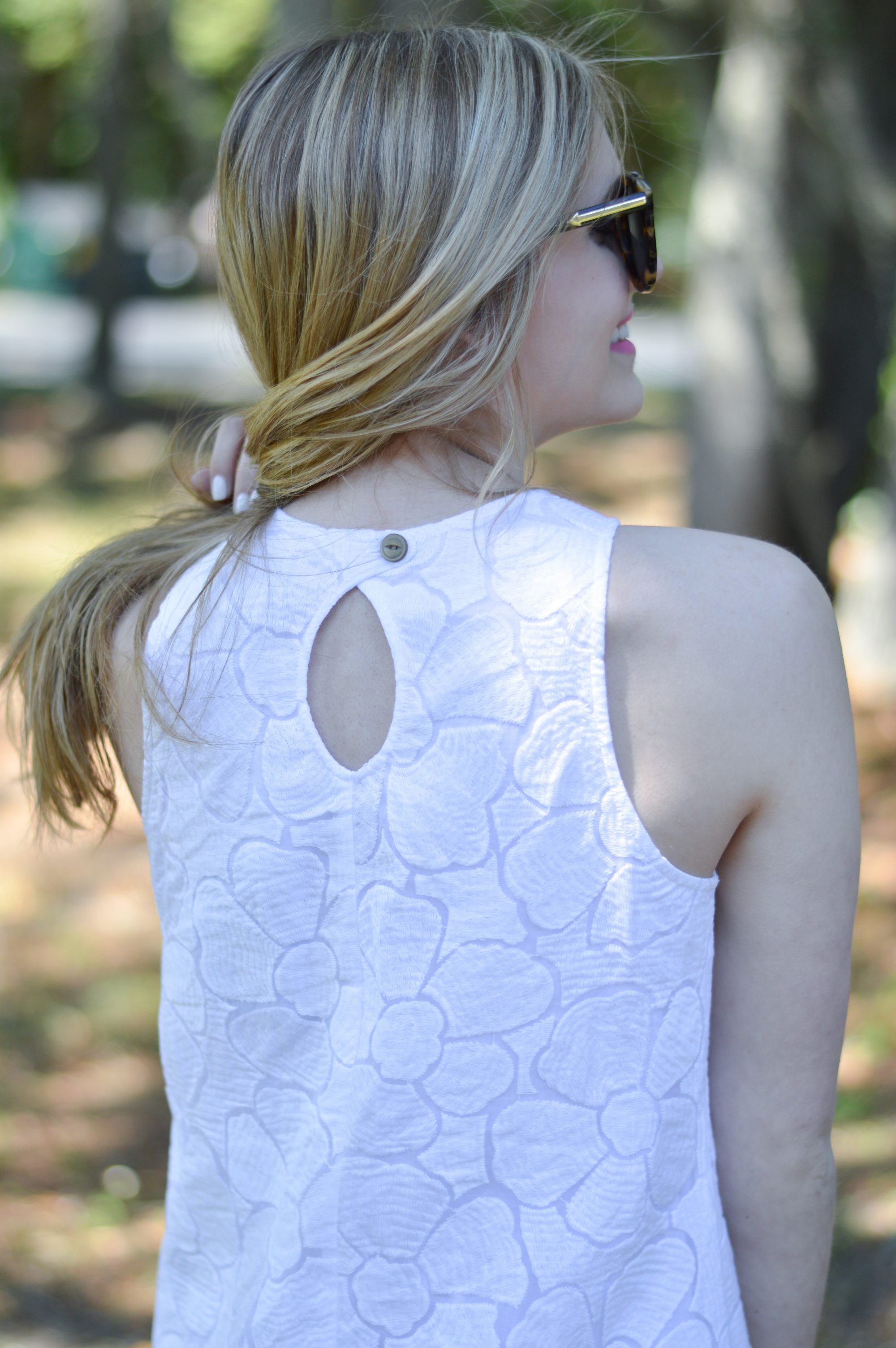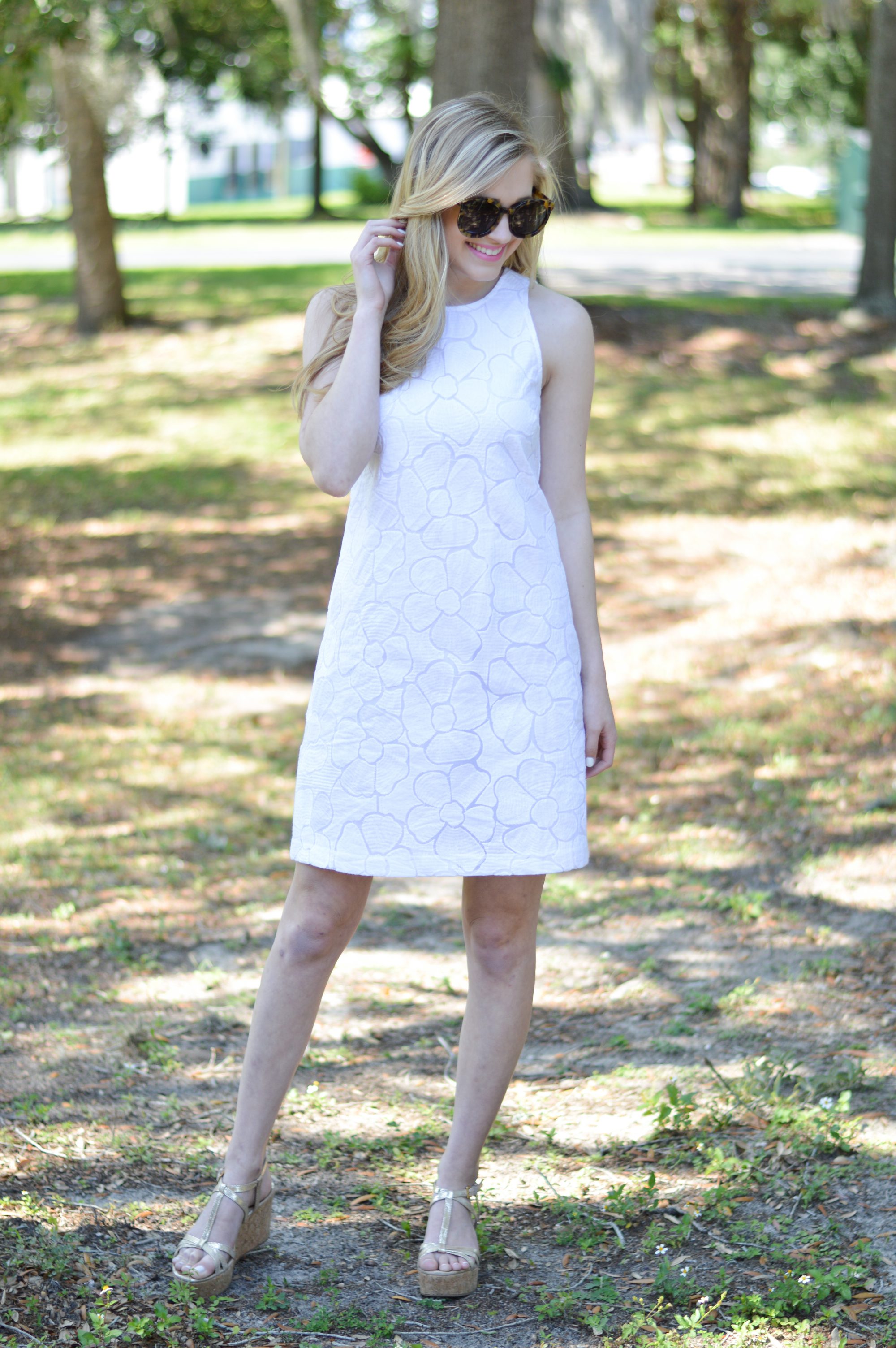 Anyway, the dress I'm wearing above is available for purchase at 
Her Kloset
 in store, or you can try to find it somewhere online. It's made by Tommy Bahama. I think it's the perfect dress for a summer graduation! What do you think?
 Since it's summer, I'll be looking for new books to read. If any of you have any recommendations, send them my way!!