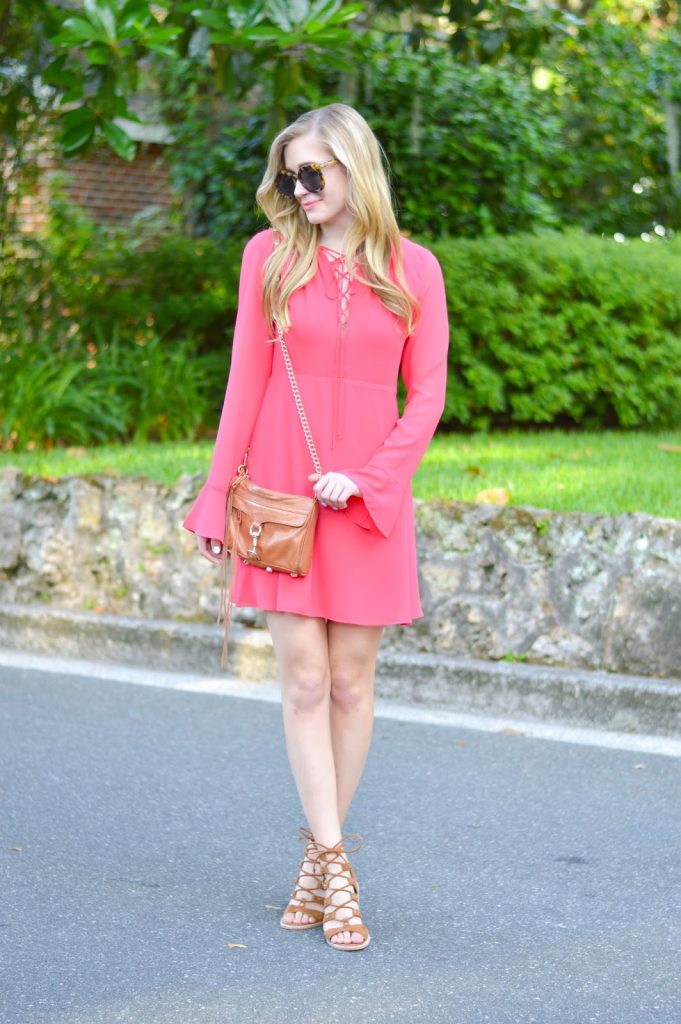 Dress
 // 
Sandals
 // 
Crossbody
 // 
Sunglasses
If you're reading my blog right now, chances are….you're
either A) Not watching the Bachelorette or B) Bored during a commercial of the
Bachelorette…regardless – I'm watching. (Btw, did anyone remember that her name is actually Joelle? Because I didn't.) If you're bored during the commercial, then let me fill you in on this new trend — bell sleeves. I am so obsessed.
Also, Ben is awful…"I promise you, you will not be blindsided." WHAT?
Mainly, I'm disappointed in her outfit for her season intro video…chambray top with darker jeans and suede taupe booties? What's up with that? Also, how many more times is Ali Fedotowsky going to show up before people forget who she is? Lol, Ryan just said…."It's all a competition of – how much cleavage can you actually show on television?"
Anyway, I actually got this dress from
Dillards,
and it was a steal! It was $109, but it's on sale for
$65! Yay for deals! My
Dolce Vita sandals
are my favorite! I wear them all the
time and they are so comfortable! My
Rebecca Minkoff crossbody
is a summer
essential. It goes with everything and it's so easy to carry around.
 Finally, I want to announce that I've accepted a spot on the 
College Fashionista
Style Guru internship team this summer, so be on the lookout for style posts from me…but not
of 
me! I'm so excited! My first post will be on June 1st, and I'll make sure to post a photo to
Instagram
and
Facebook
so you all can read it. I can't wait to share it with y'all!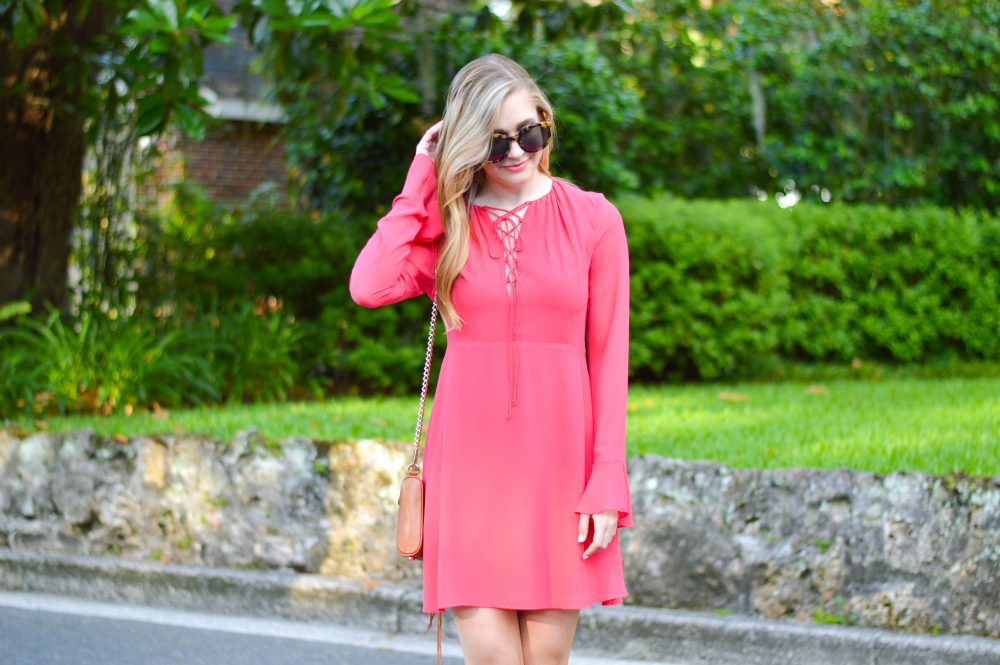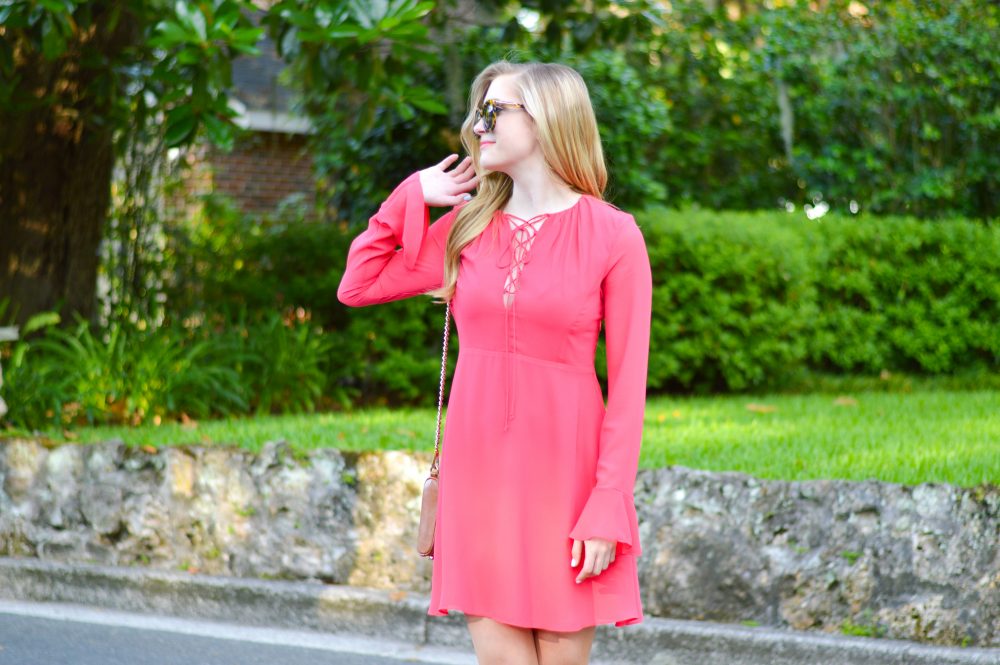 ;