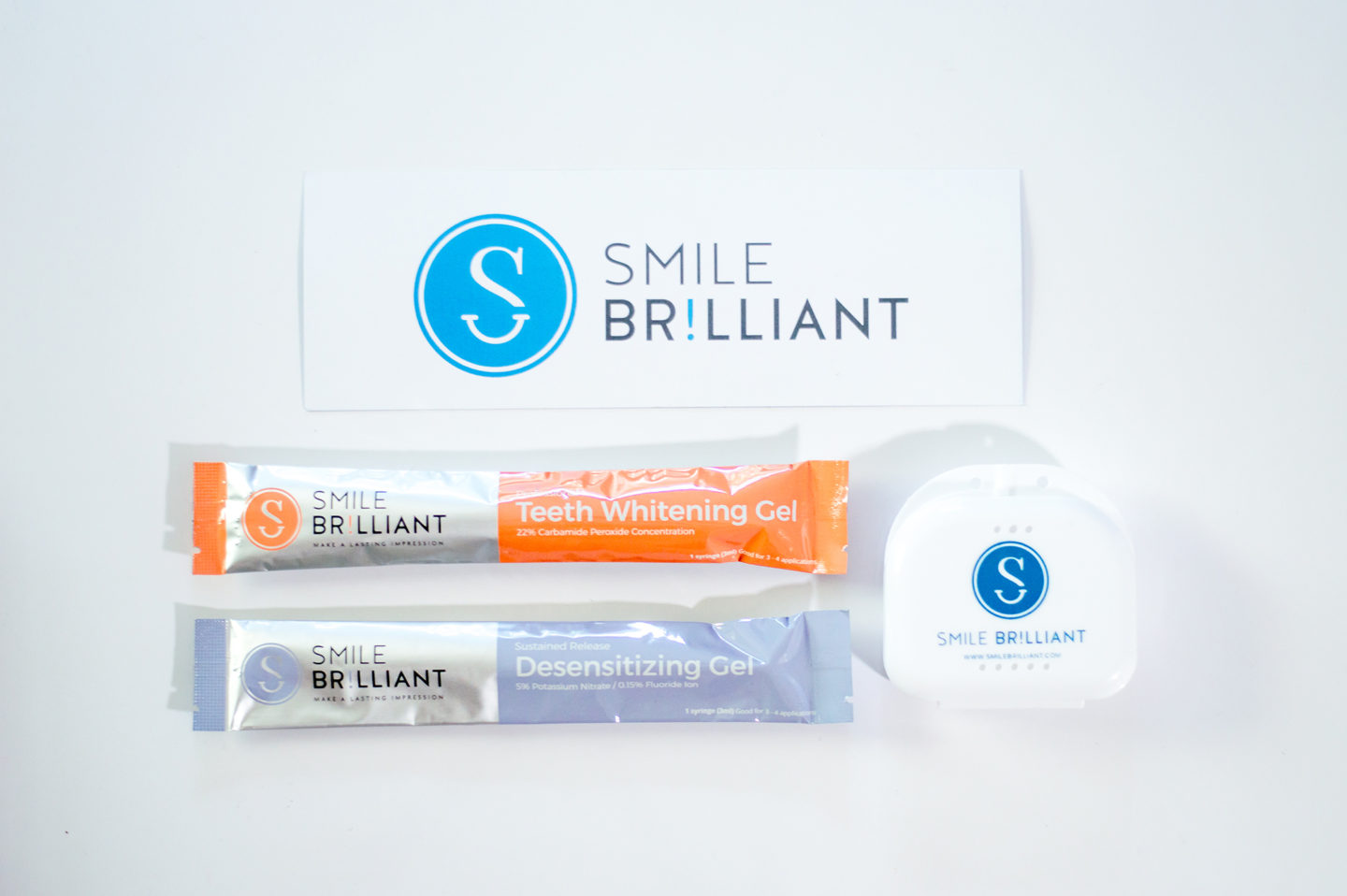 TOP: Old (Similar: 1|2|3|4|5) | TEETH WHITENING SYSTEM: Smile Brilliant | Whitening Trays
How I Made My Smile Brighter and Whiter
I don't know about y'all, but I drink coffee every single day. As I've gotten older, my teeth have yellowed naturally as a result of diet and age. This happens to everyone, but I decided to do something about it besides just using whitening toothpaste. When I started whitening my teeth, which was probably my junior year of high school, I always used white strips. Now, teeth whitening has evolved into something so extraordinary! Smile Brilliant has created a teeth whitening process that is actually recommended by dentists! Also, it's not messy like other whitening systems. Everything stays in your whitening trays and the process is so easy!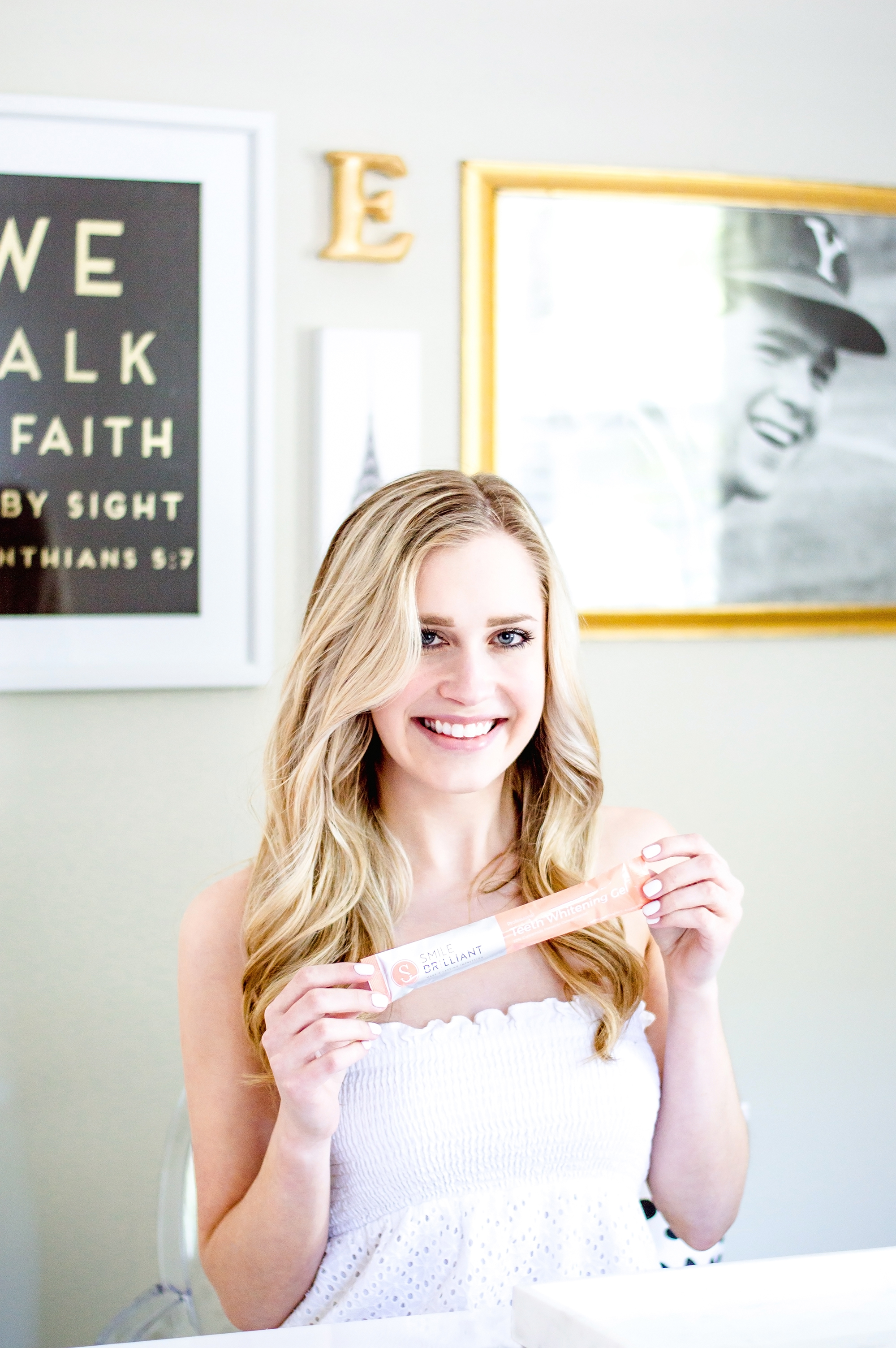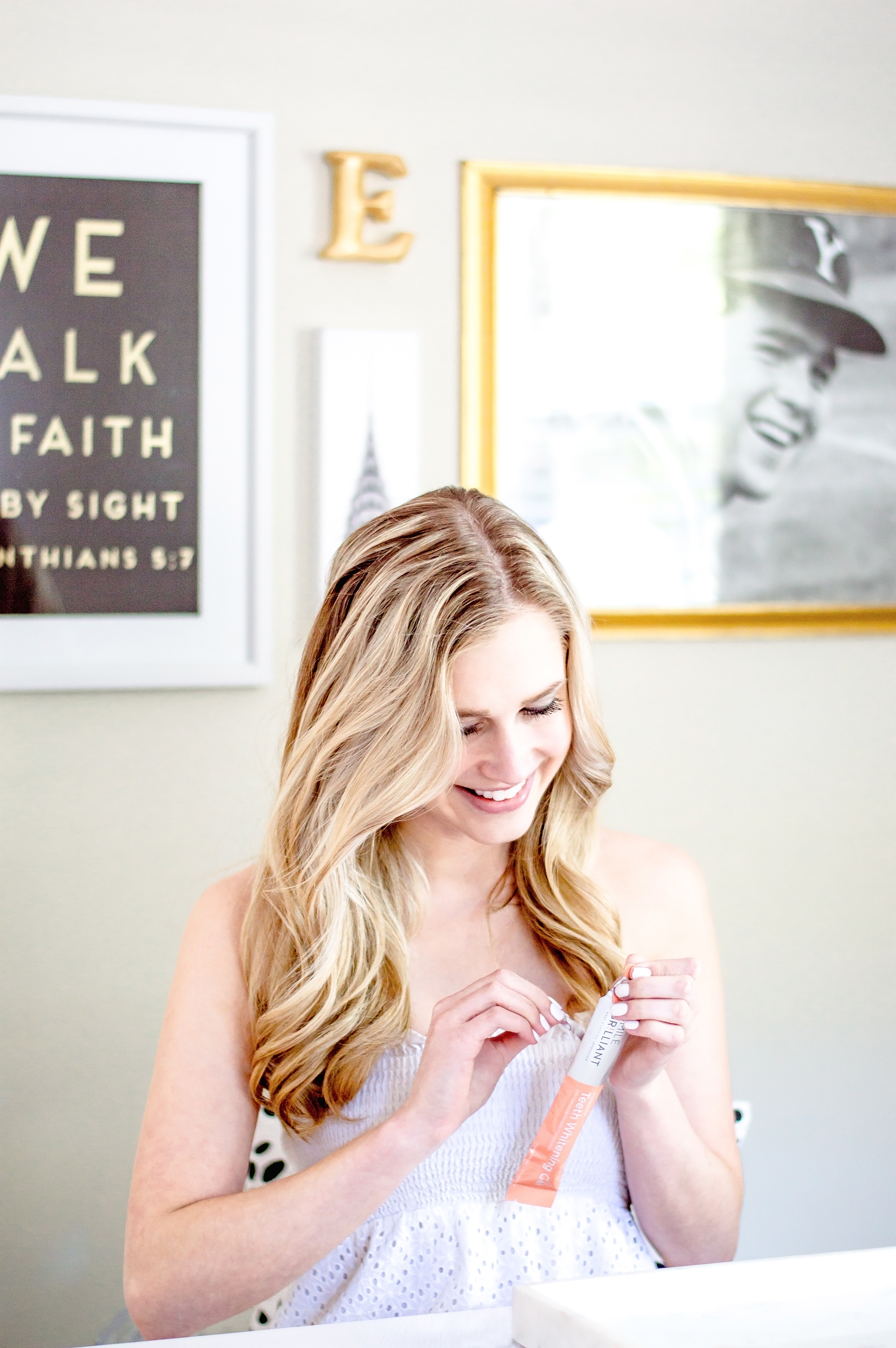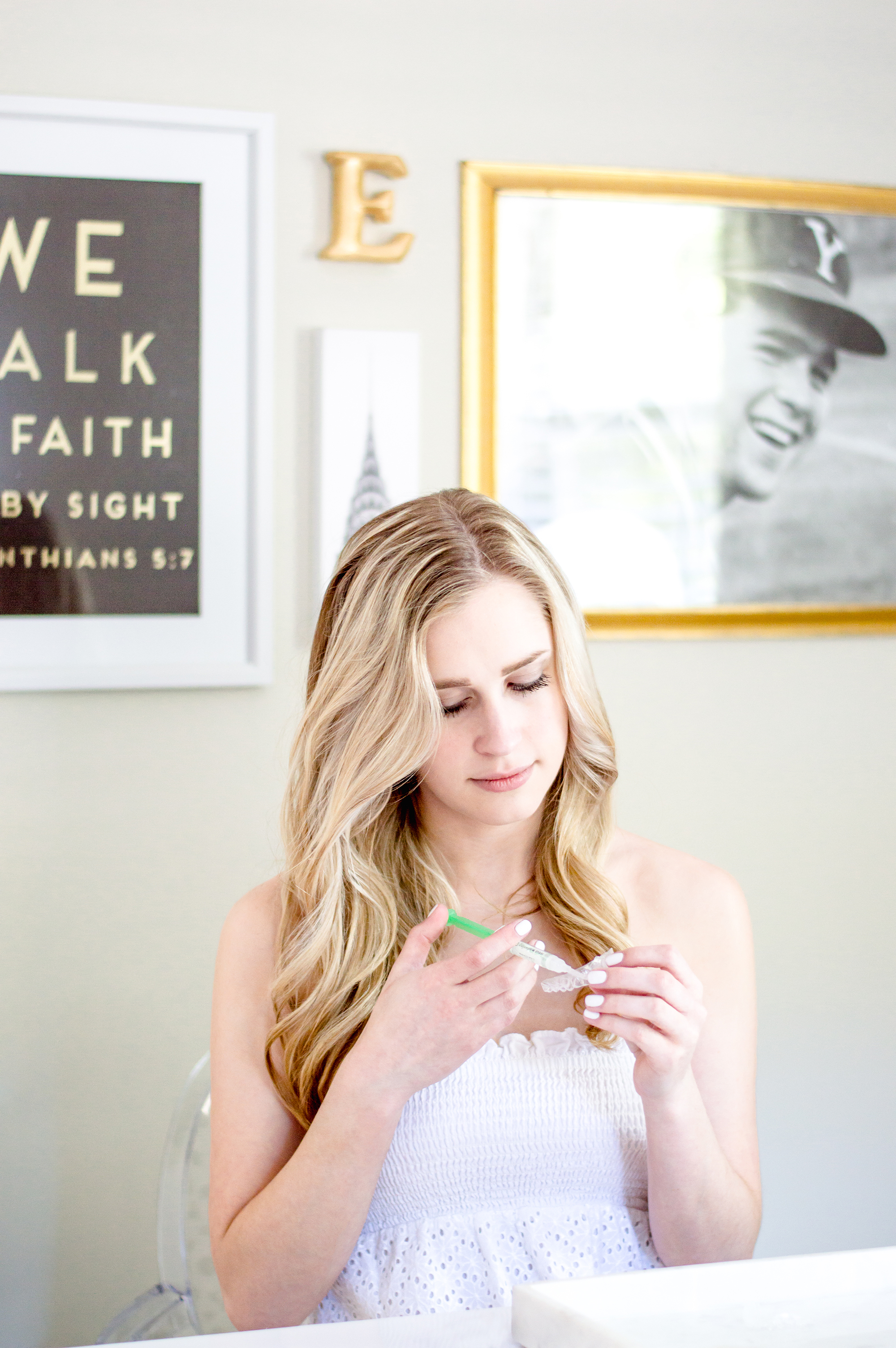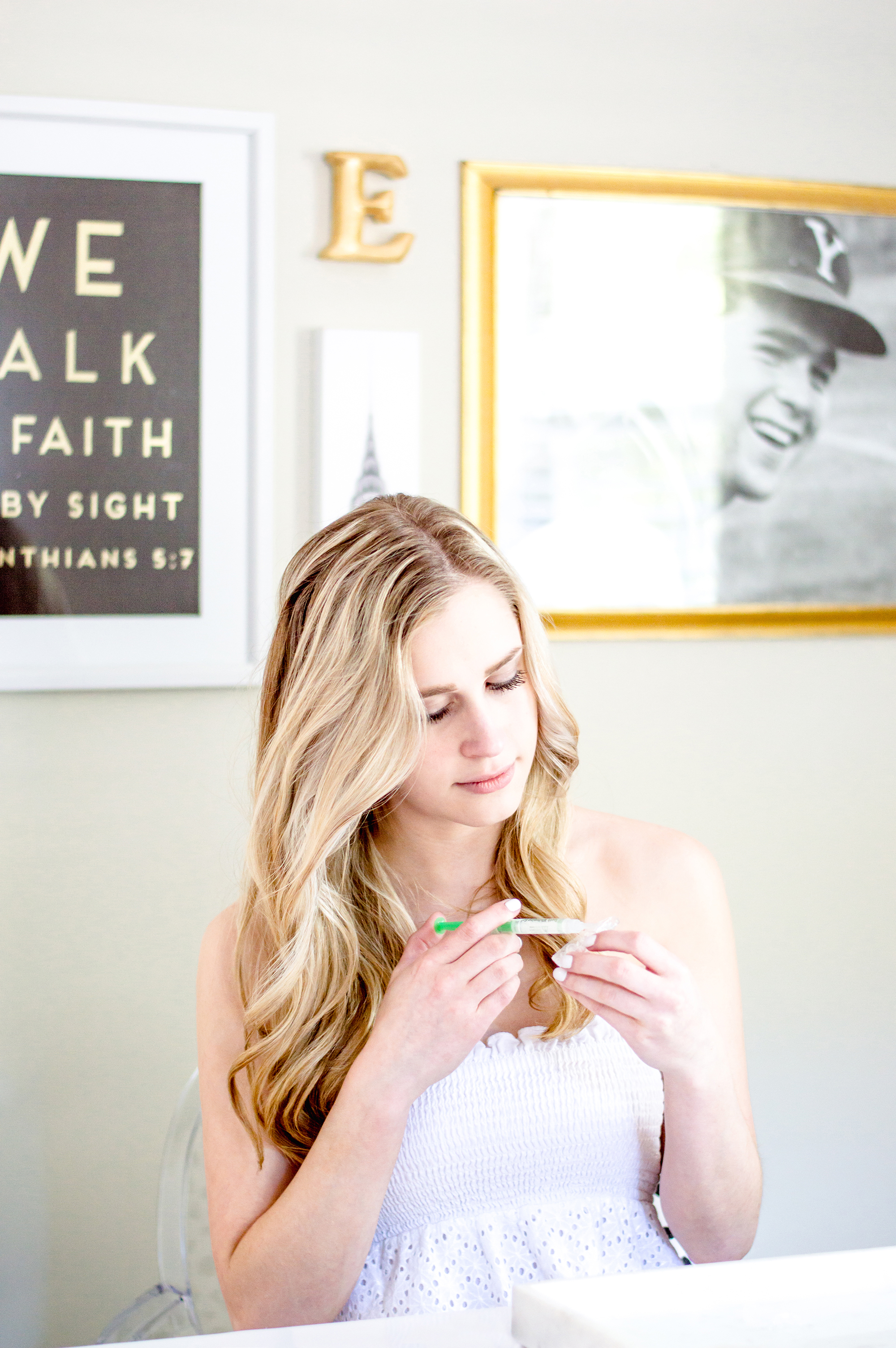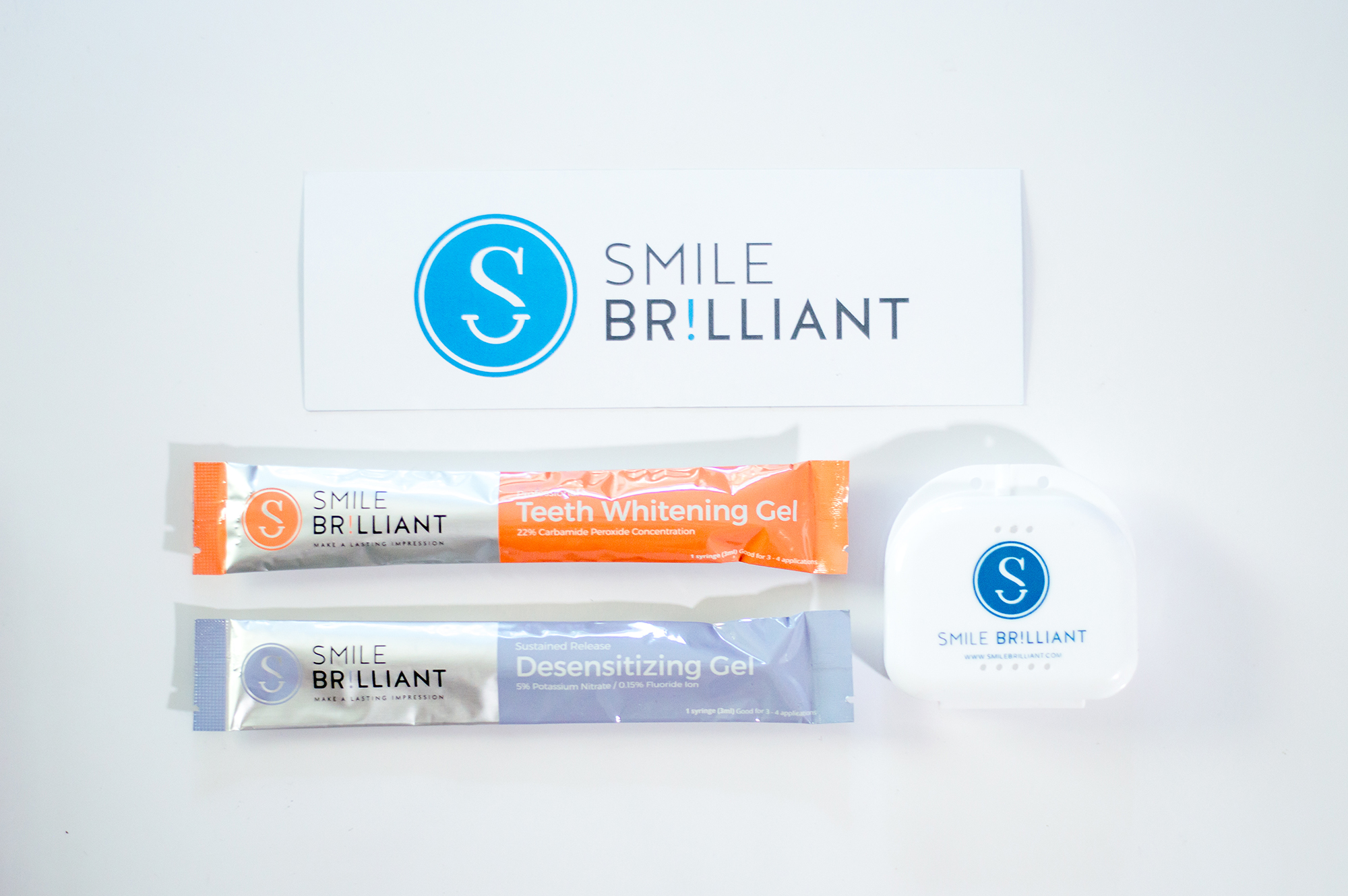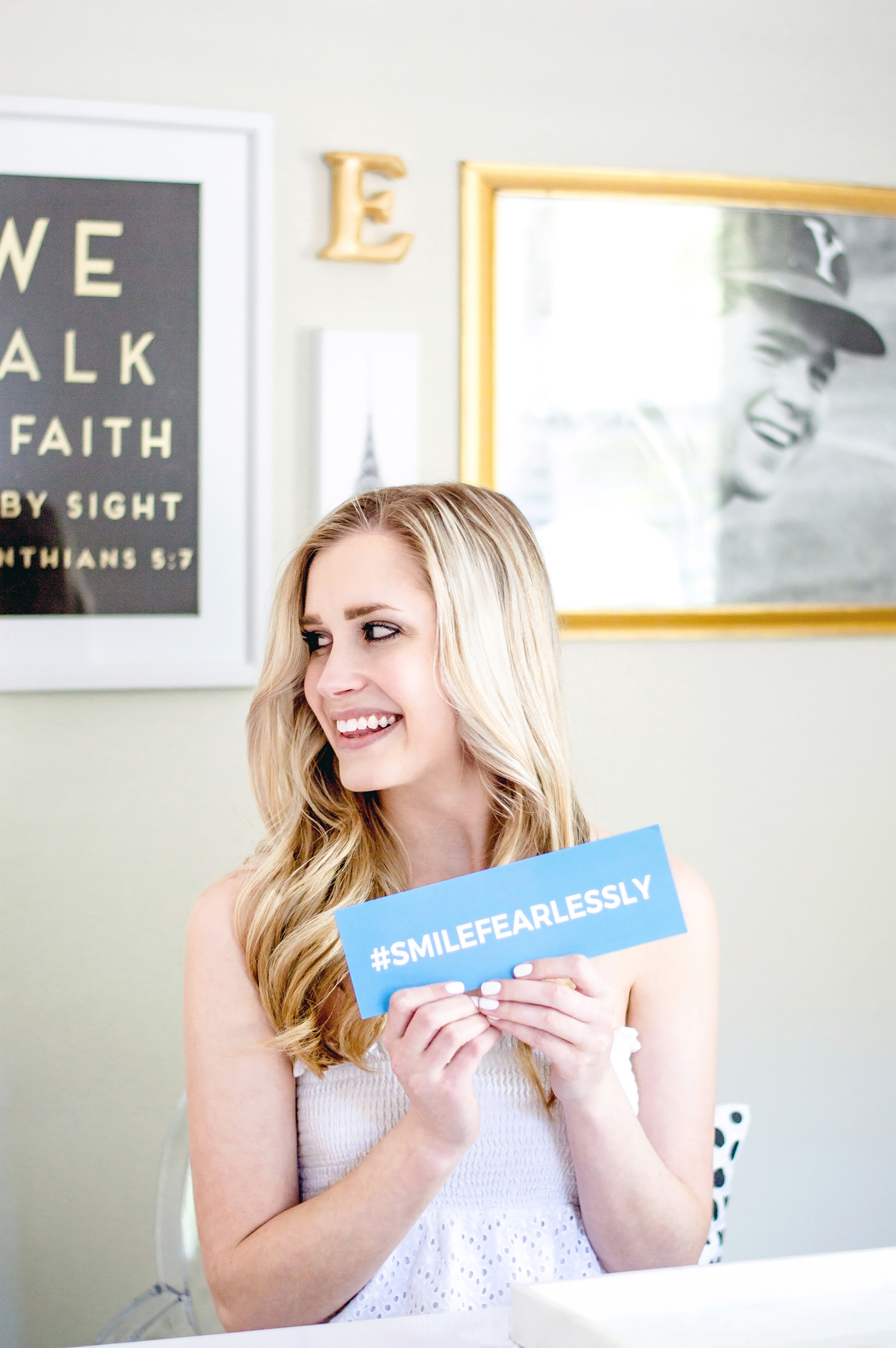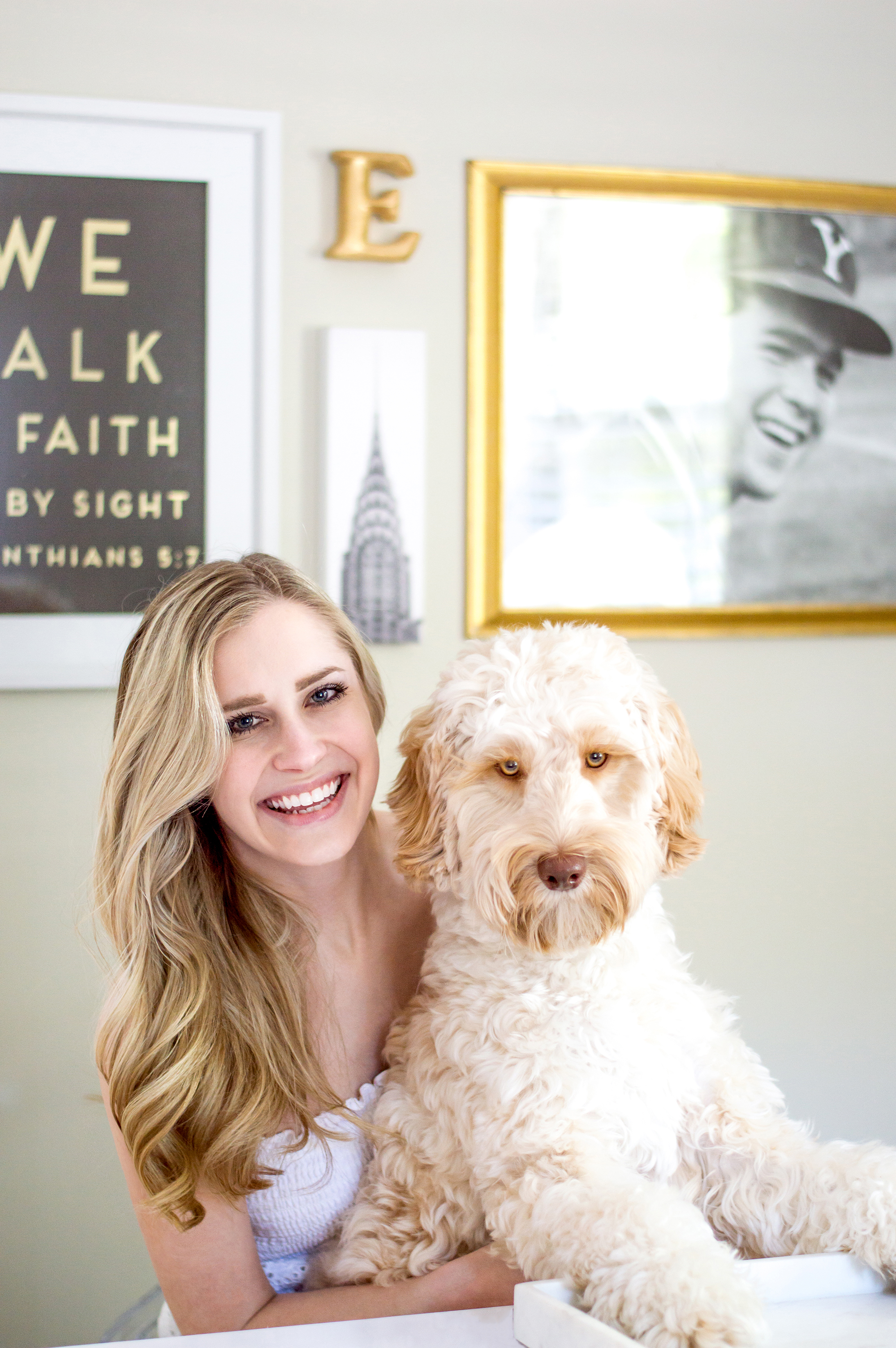 The Process
When I'm getting ready to whiten my teeth, I usually brush my teeth and floss first. Then, I get two paper towels ready, wash out my trays and get out the whitening gel. After that, I put a small bead of gel on the outside of the tray (retainer), the side that people see, and then I put the tray over my teeth in my mouth. I repeat the process with the bottom tray. The only tricky part is making sure that the tray is in place in my mouth so that it's not moving around. The trays are custom fitted to your teeth, so they'll fit perfectly in the grooves. I usually disregard directions when it comes to how long you're supposed to leave them in because my teeth are very sensitive, so I usually leave my trays in for 20 minutes. You can read about sensitivity here.
My Personal Review
I loved this product! Truly, I can't explain how much easier it is to whiten my teeth now. When I was using white strips, they would always move around in my mouth and I couldn't talk while they were in, so it was more of a hassle to whiten. Now, everything stays in place and I can continue with my daily activities and not have to worry about making a mess! I also don't have to worry about being able to talk. It's just like having a retainer in your mouth! I'm not going to sit here and tell you that you have to buy this product, but it did work for me and I loved it! Plus, the Smile Brilliant representatives are extremely helpful and courteous to all customers! Click here for a great instructional video!
This blog post was sponsored by Smile Brilliant. All opinions are my own!