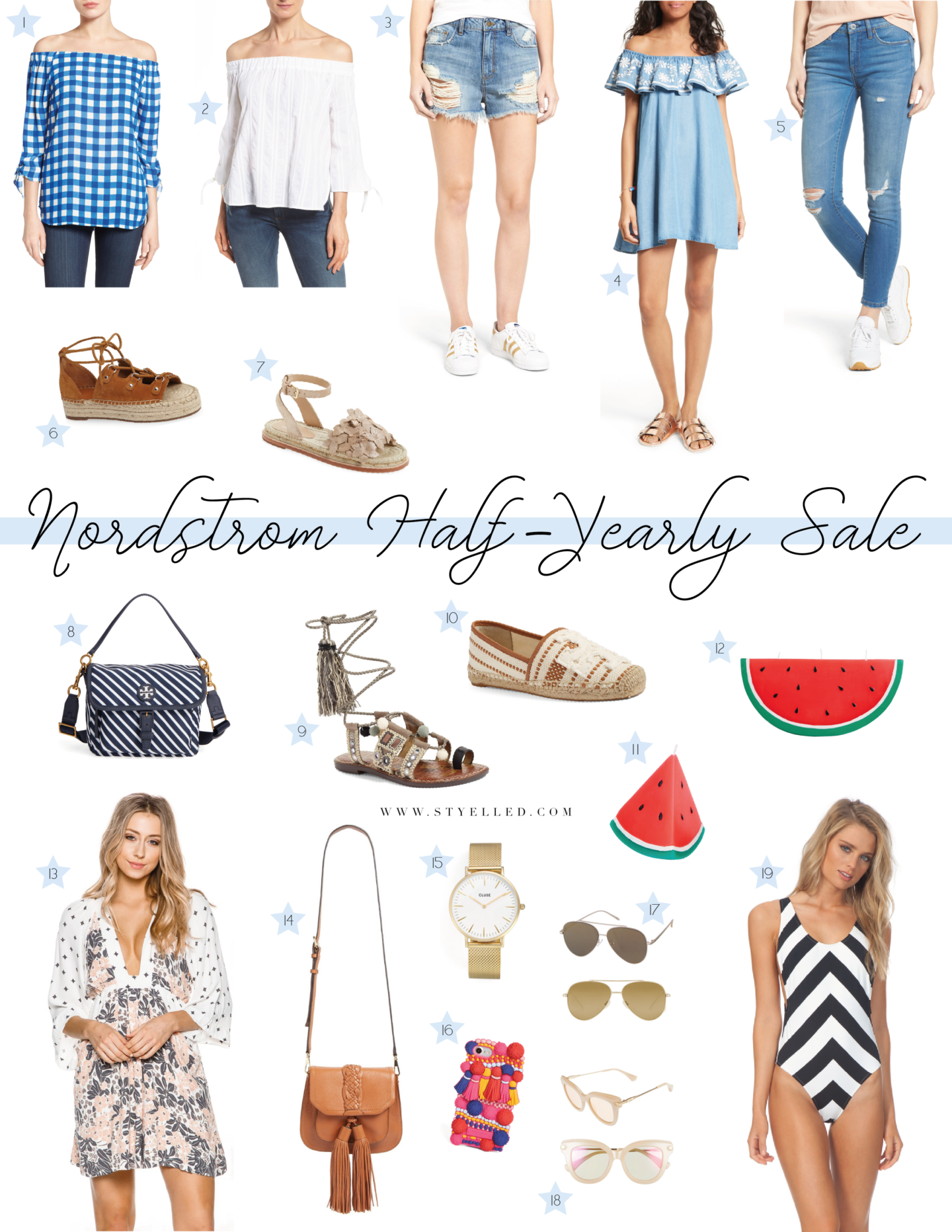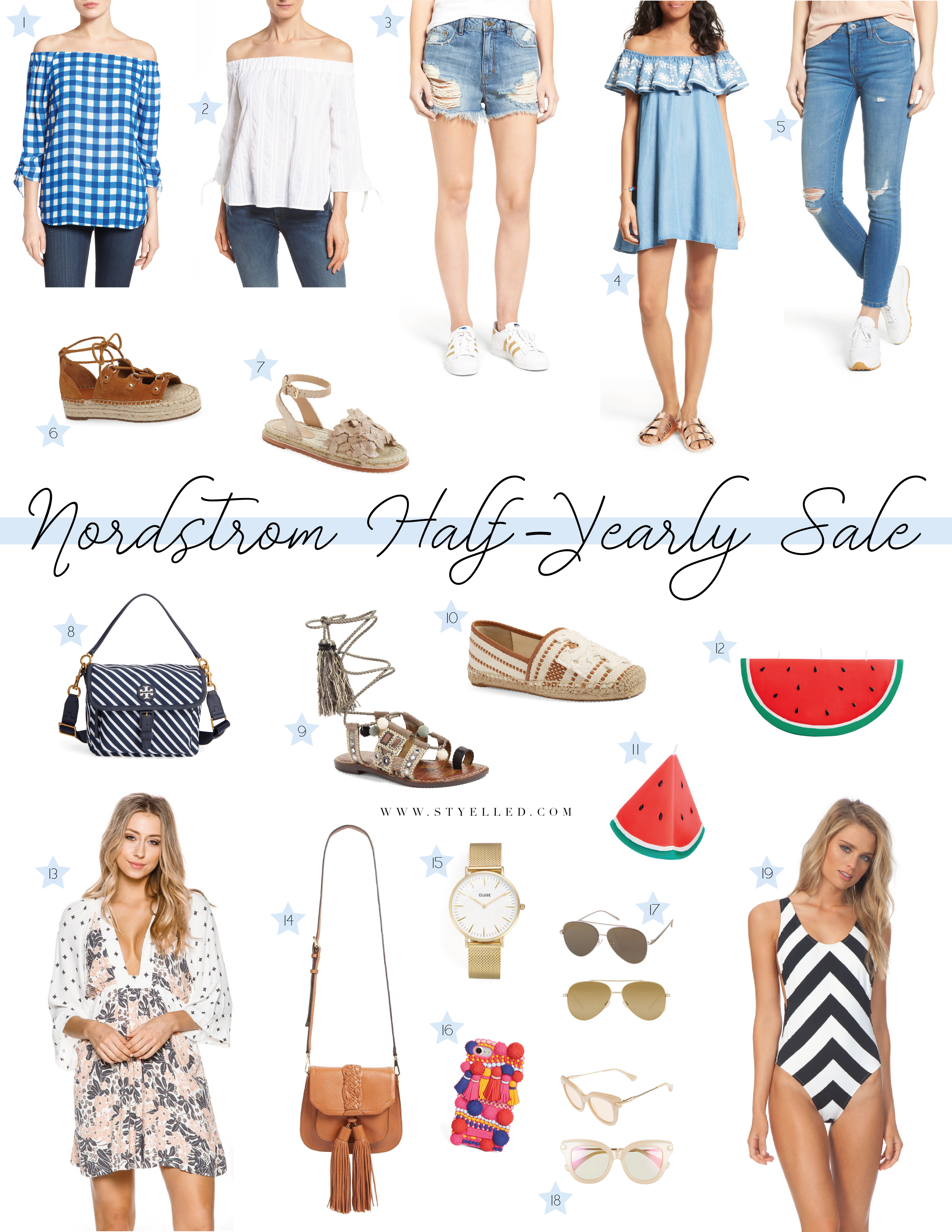 Finally, The Sale Everyone's Been Waiting For
Today's post is going to be short. I'm actually sick with a cold/flu and I am just about ready for someone to hammer the nail in my coffin. I'm also going to be spending my weekend dog sitting, so it should be interesting! I've been preparing a super long, but super personal blog post for all of you to read. I don't want to share it until its perfect, but I'm so excited about it. There won't be any photos in it because I want the primary focus to be what I have to say, so hopefully you will all still read it!
My Picks From the Nordstrom Sale!
Have A Happy Memorial Day Weekend! Be Safe!
With love, Elle