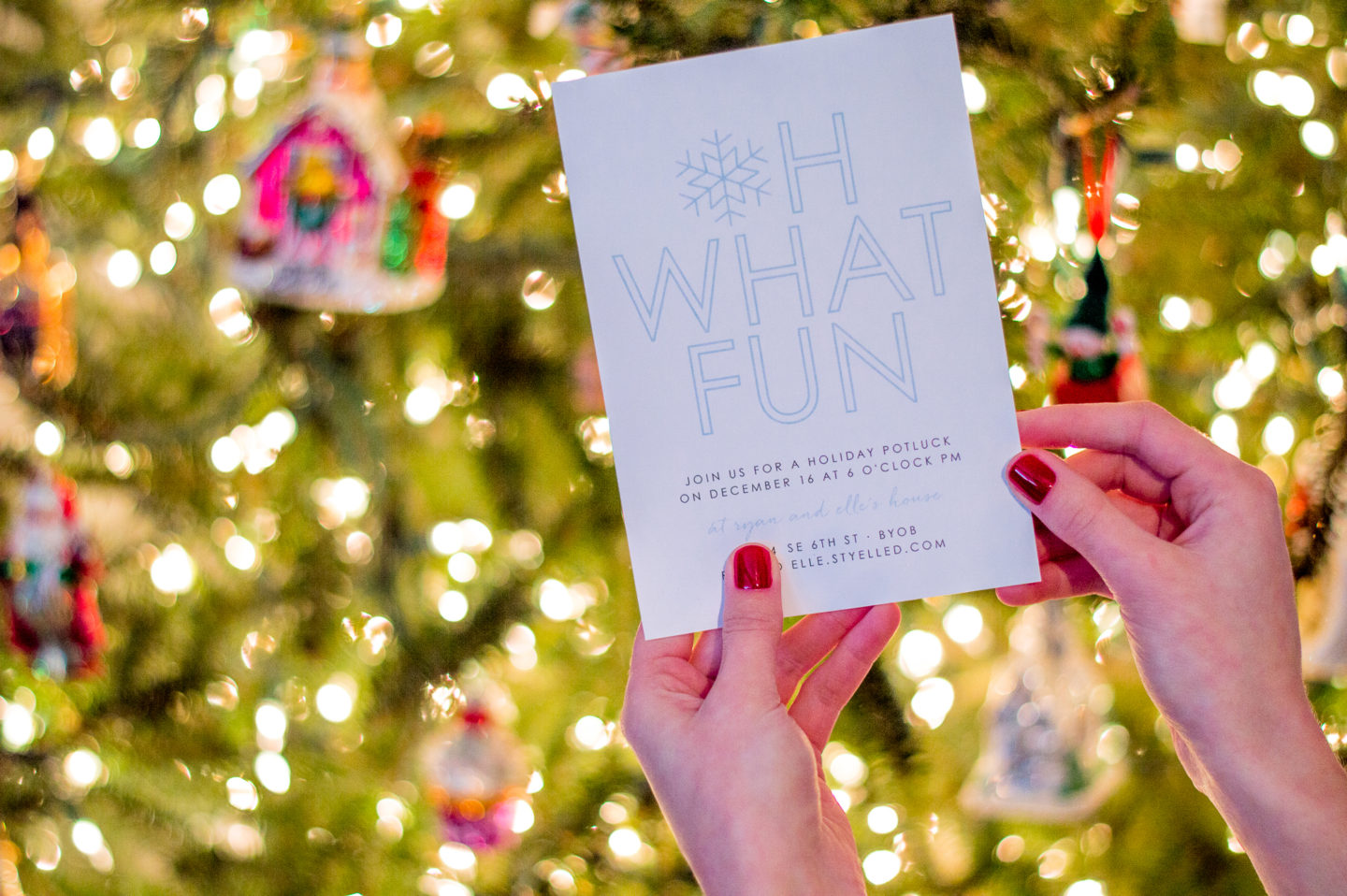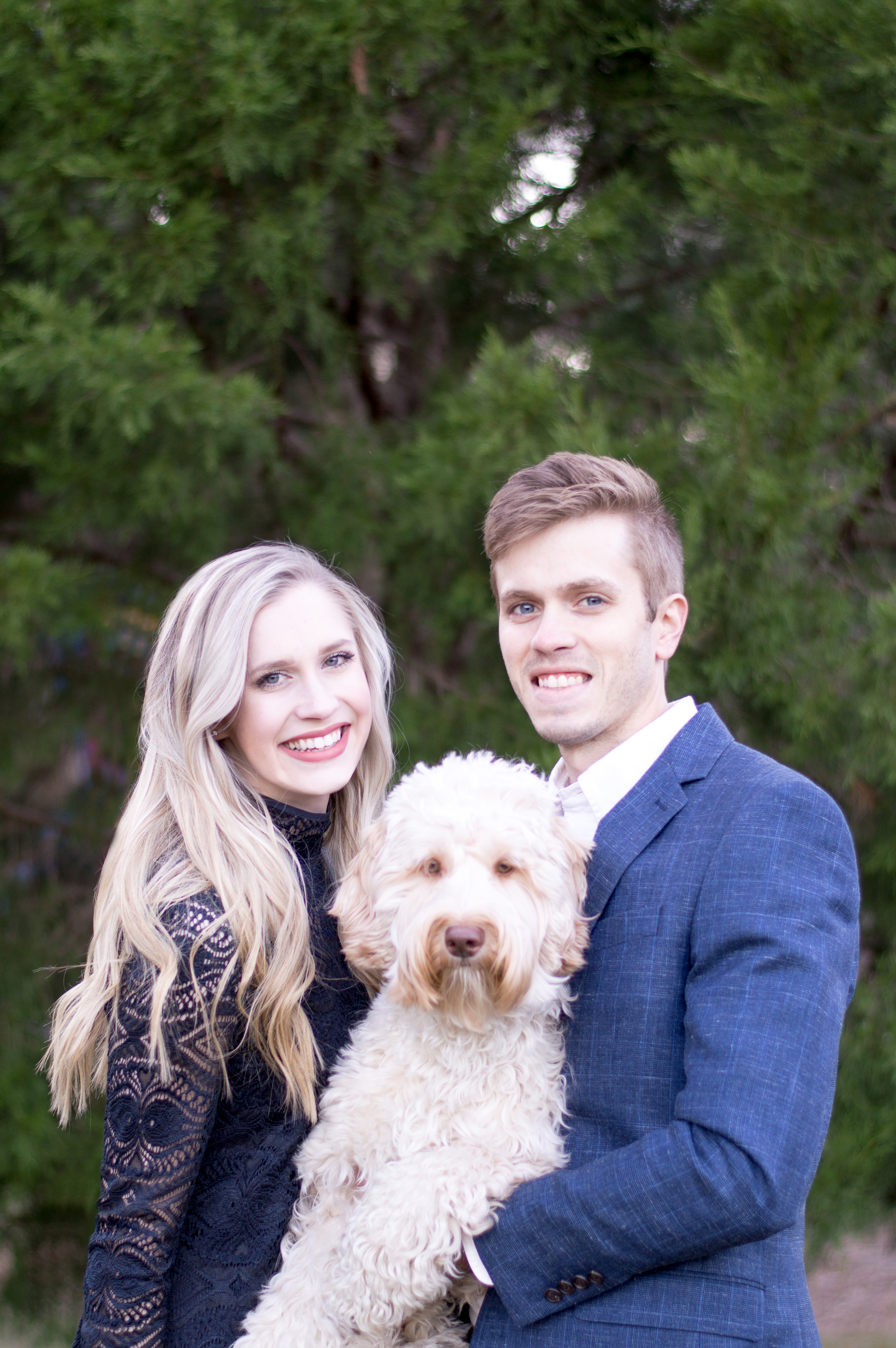 2017 Recap: Here's What I've Been Up To
It's been a big year, so here's a big ole' recap. I started off the year doing freelance graphic design work from home and blogging on the side. I loved it—being able to do what I love in the comfort of my own home with my pup by my side. Sometimes, I'd go to the grocery store so that I could have something cooking for dinner when Ryan got home. At the time, I was so bored and I hated the fact that I didn't have a steady income, so what did I do? I got a job, but not just any job…I got the job. I became the Creative Director of Ocala Magazine. I had no clue what I was in for.
The Working Life
In the beginning, I had a rough start. Figuring out how the magazine operated while navigating my own path wasn't the easiest thing in the world, but I had a wonderful editor by my side cheering me on. She taught me that I can do it all, just not all at once. She taught me to get organized, pace myself and trust my instincts. I learned a lot from her and I will forever be thankful. She speaks the truth, inspires others and writes stories worth reading! Go give her blog a read—it will be worth it!
How I Got Through the Holidays with Basic Invite
As you all know, I am a graphic designer, but when you work the amount of hours that I do, you don't always have time for your personal life…let alone social gatherings. Even though I'm a designer, I definitely didn't have time to be creating my own party invitations or cards, so I ended up finding the perfect stationery company that matches my minimal, clean aesthetic. Basic Invite was kind enough to send me personalized samples of their work along with a printed out color palette for reference, and don't even get me started on the packaging. Everything was packed neatly in a cute, grey envelope and sealed with twine.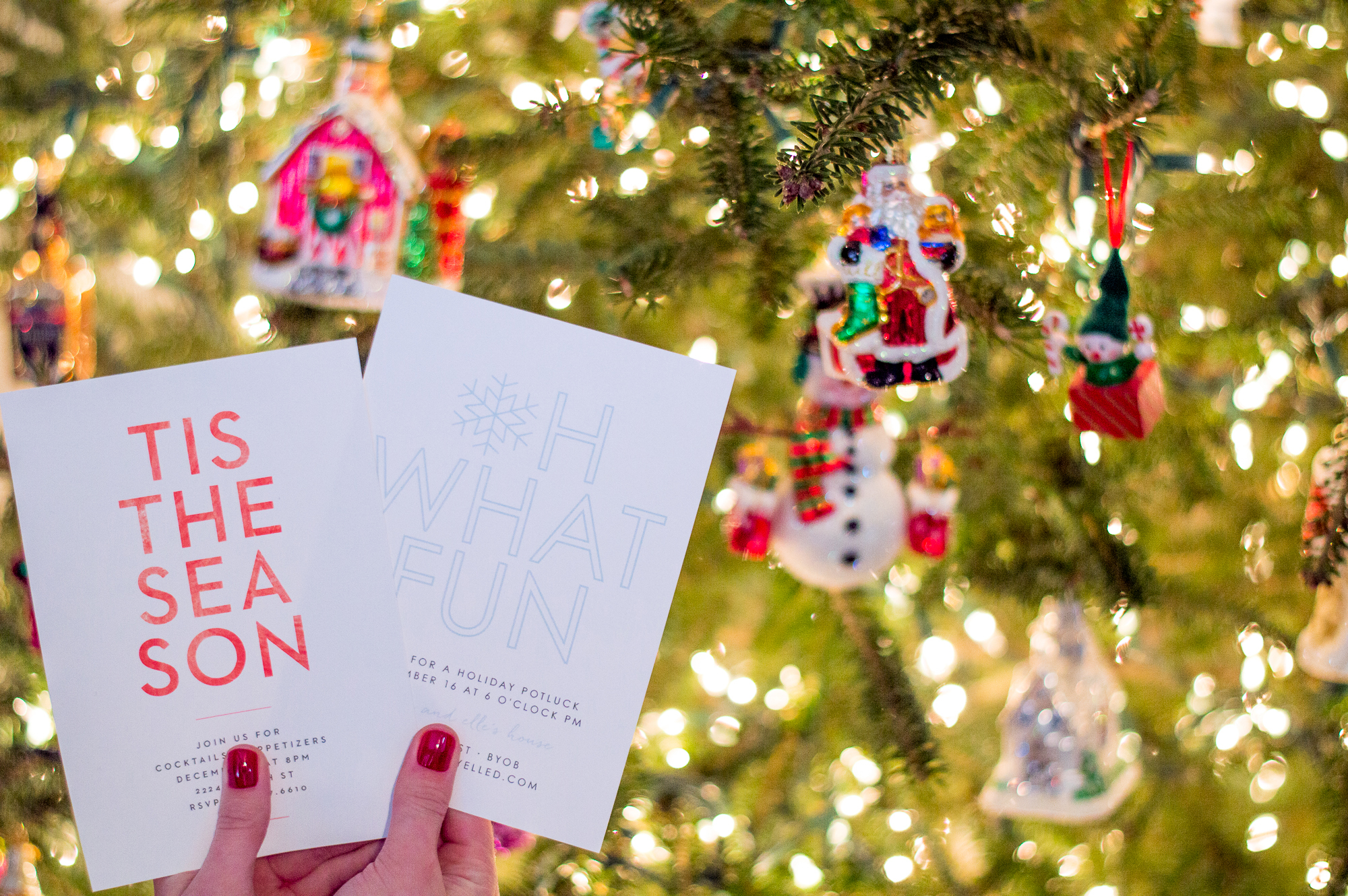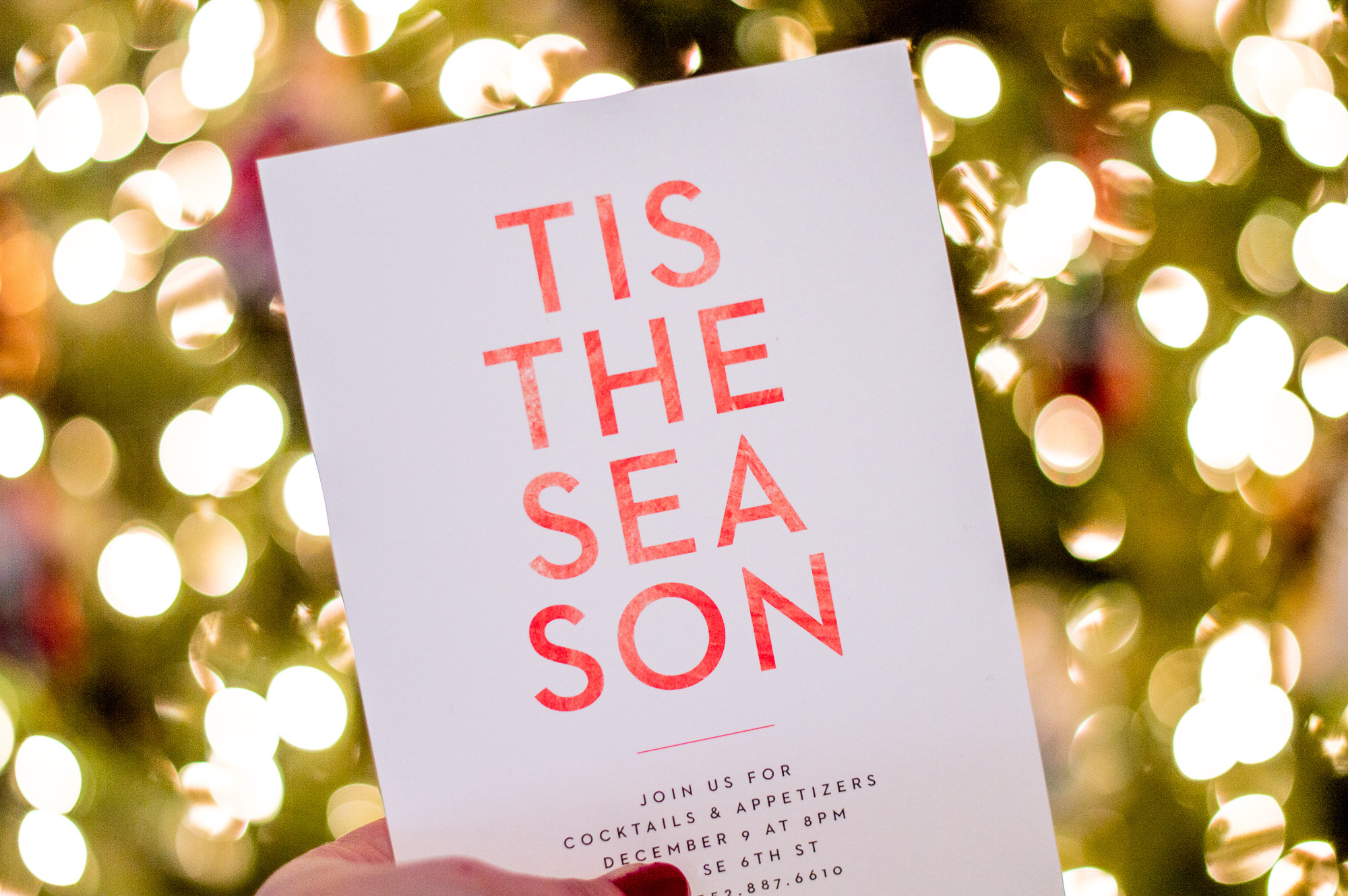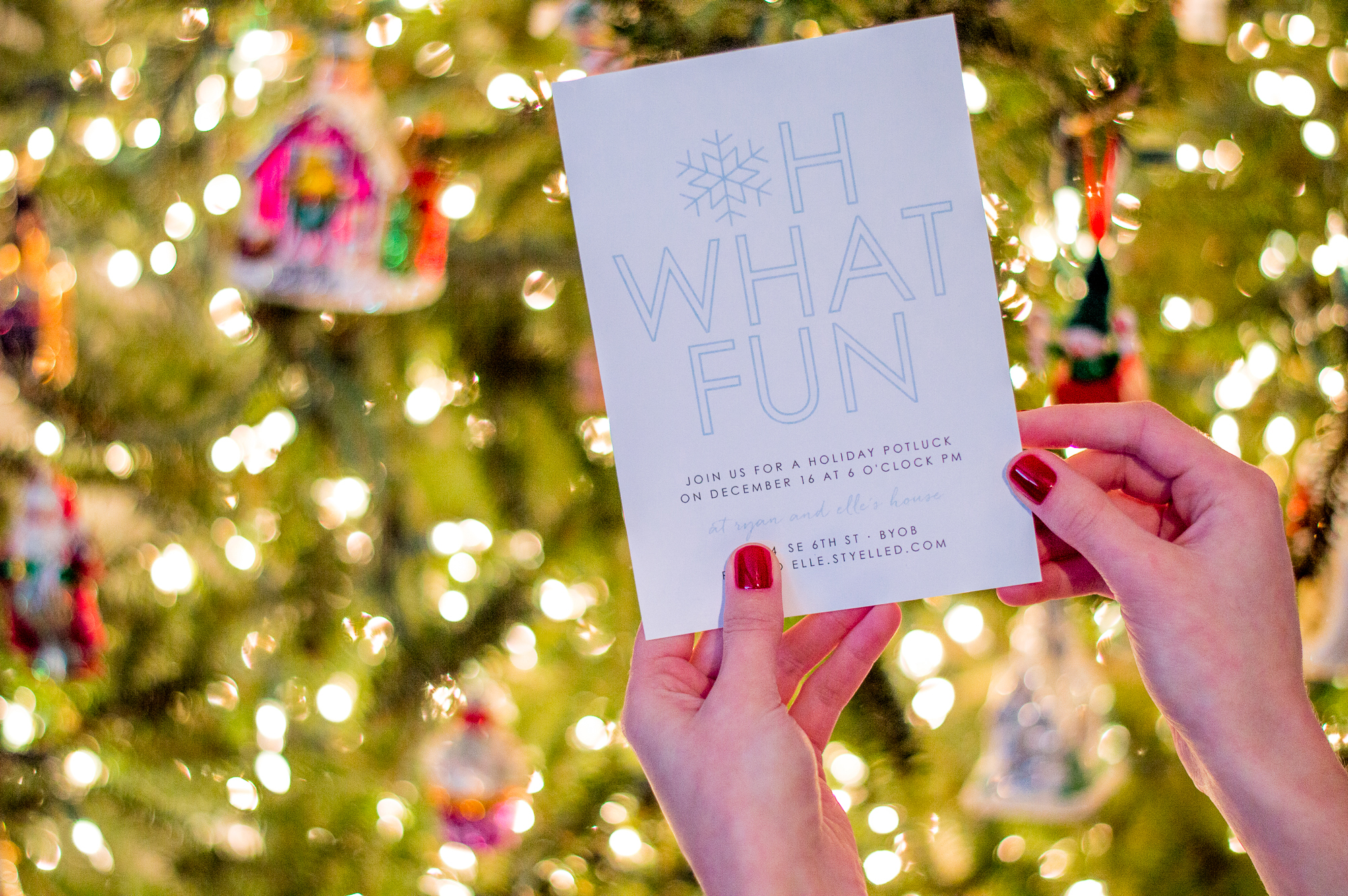 But seriously, these invitations totally represent my style and I LOVE them. They are simple, minimal and to the point. What I love the most is that they put a lot of work into their typography because to me, type is the most important detail. Go check out Basic Invite's website so you can start off the new year with a new, go-to stationery and printing company. Whether you're preparing for a wedding, baby shower, birthday party or anything else under the sun, Basic Invite has something for you!
So, Let Me Tell You About Everything Else
To summarize, I got a job, I blogged less than normal (because werk, werk, werk), I got my DSLR stolen and then got it BACK 6 months later, I had many restless nights to meet deadline, I learned a LOT, laughed even more, met a lot of new people and made a lot of tough decisions, but in the end—I survived. Sure, I shed a lot of tears and uttered the words I can't…but that's when I realized that, I CAN! 2018 is going to be a year for new adventures, new beginnings and more! For starters…WE MOVED! As soon as I get everything organized and put away, I'll record a vlog to show all of you how we are adjusting to the new space. One thing's for sure, I am going to be blogging A LOT MORE in this new year.
Goals for 2018
Blog more. That one is a given, but I'm serious this time. I want to put more effort into what I love to do, which is sharing my life with all of you!
Say YES to opportunities! Much of 2017 was dedicated to me finding my groove, which means that 2018 can be a year for me to expand on new opportunities!
Plan and organize. Something Kelli (my editor) taught me was to plan things out so that you have time to get creative. She also taught me how to use an editorial calendar. I want to use a similar concept for my blog, so I plan on creating a specific blog editorial calendar catered towards fashion, lifestyle and home!
Post genuine content. When I say genuine, I mean content that I, myself would want to read about. Why would I post a picture of an outfit that I will never wear again or write a glowing review about something I don't even use? There's no point! This year, I'm planning on writing about my everyday life, clothing I love and beauty products I stand behind!
Stand up for myself and what I believe in. Another thing Kelli taught me was to NEVER let anyone run me over and to always stay true to myself. I want to take that lesson and apply it to my life in the new year.
Don't do anything half way. Something really important to me is doing work to the best of my ability or not doing it at all.
Rekindle my relationship with God. When life gets busy, I tend to forget about the more important things in life…like His plan for me.
Spend more time with the people I care about. Be home with Ryan and Winnie, visit my mom more, spend some time with my Nannie and everyone else….I've been so busy this year! I miss all of my people!
Last But Not Least—A 2017 Recap of Pictures and Snap Stories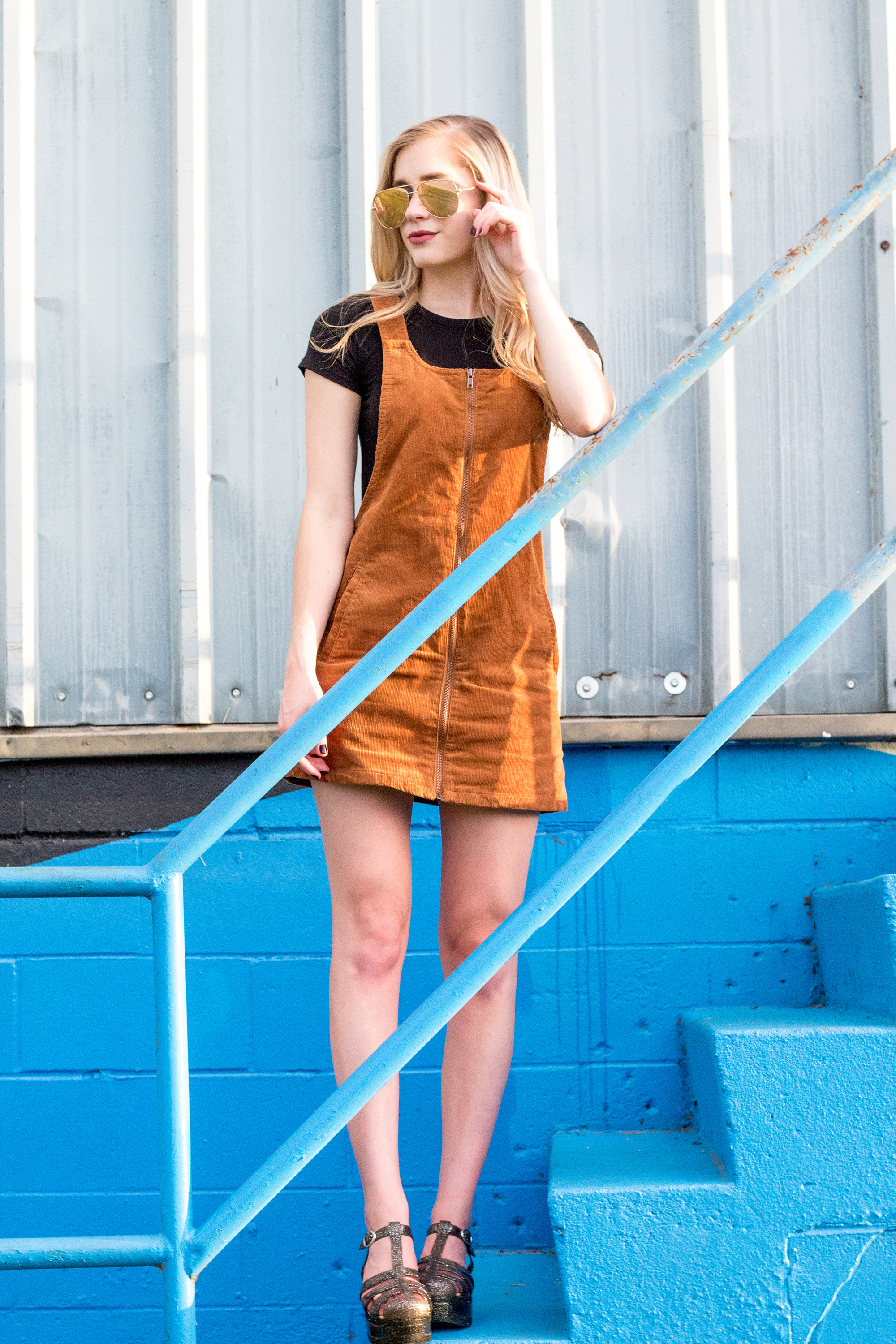 One of my favorite looks, captured by Ryan and featured on Refinery 29!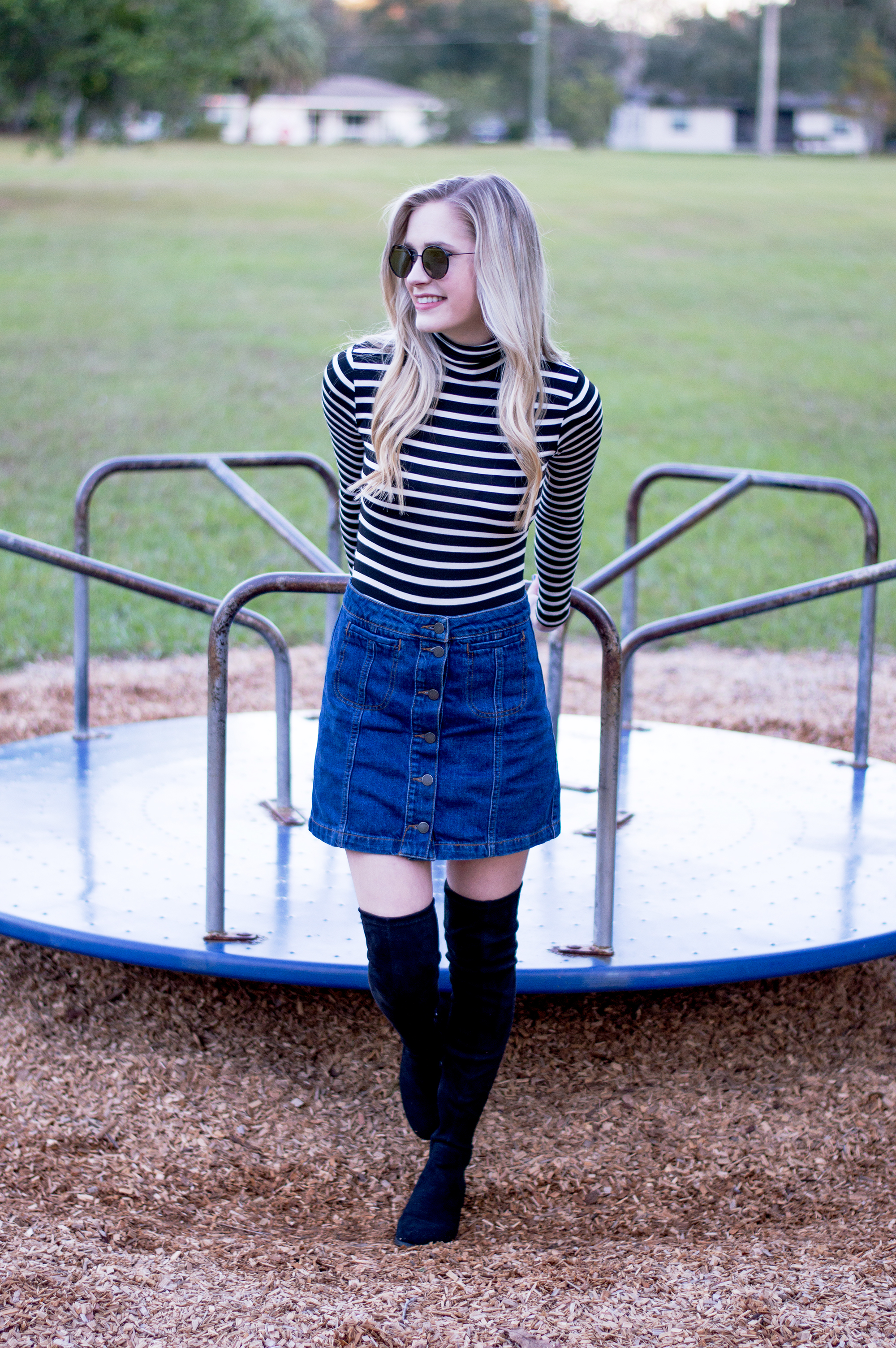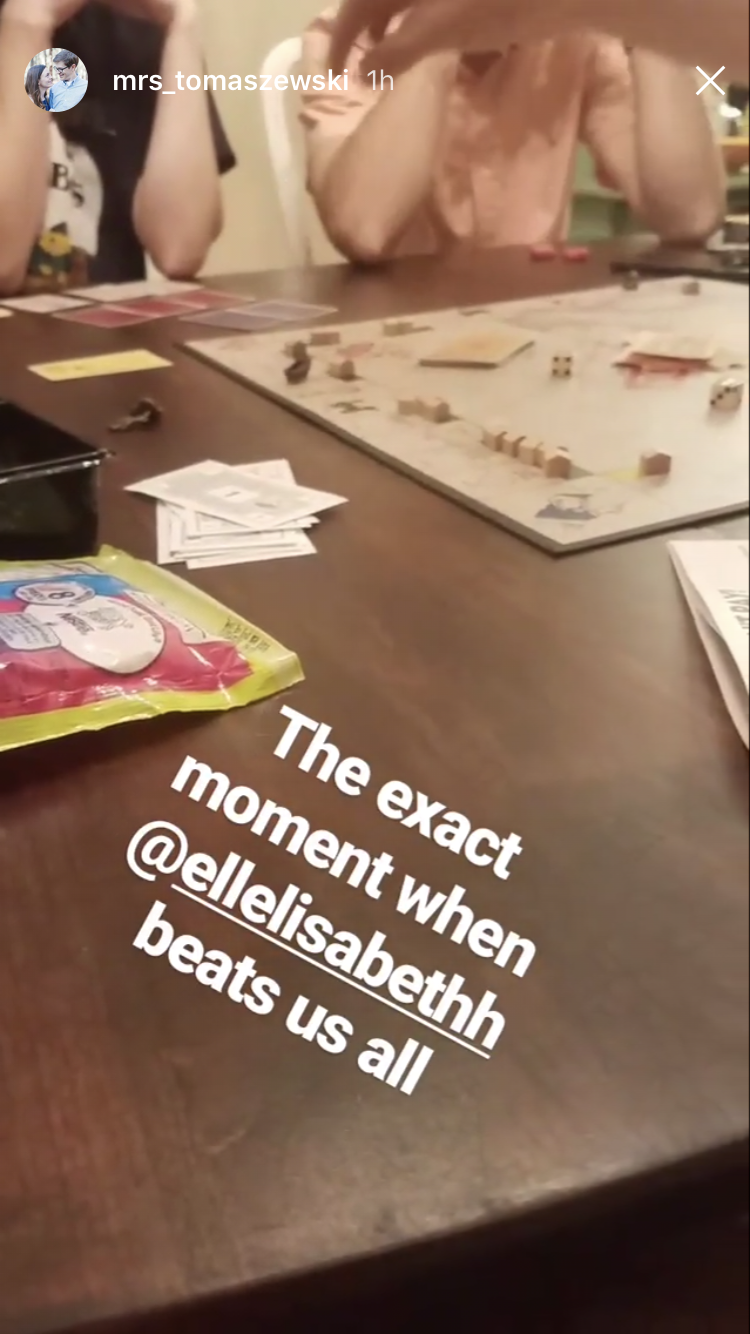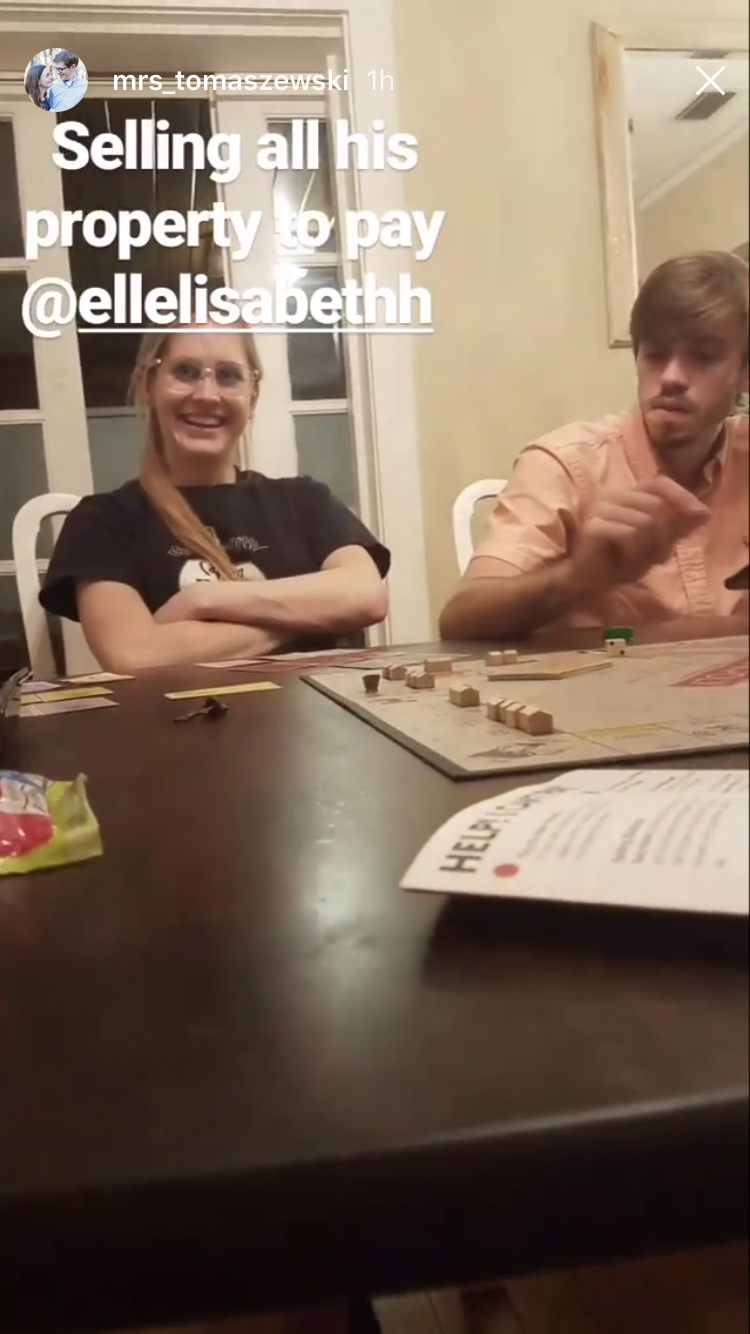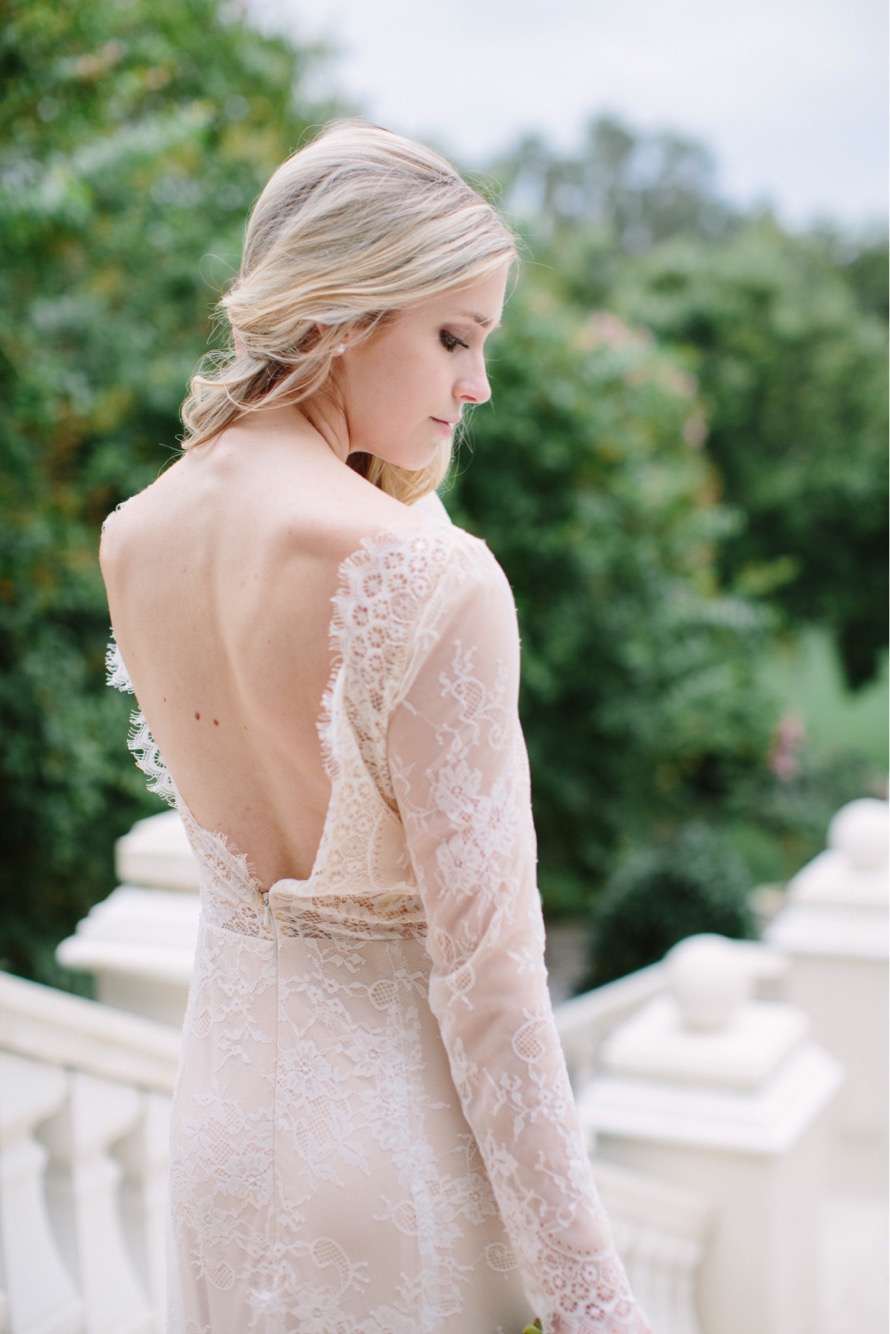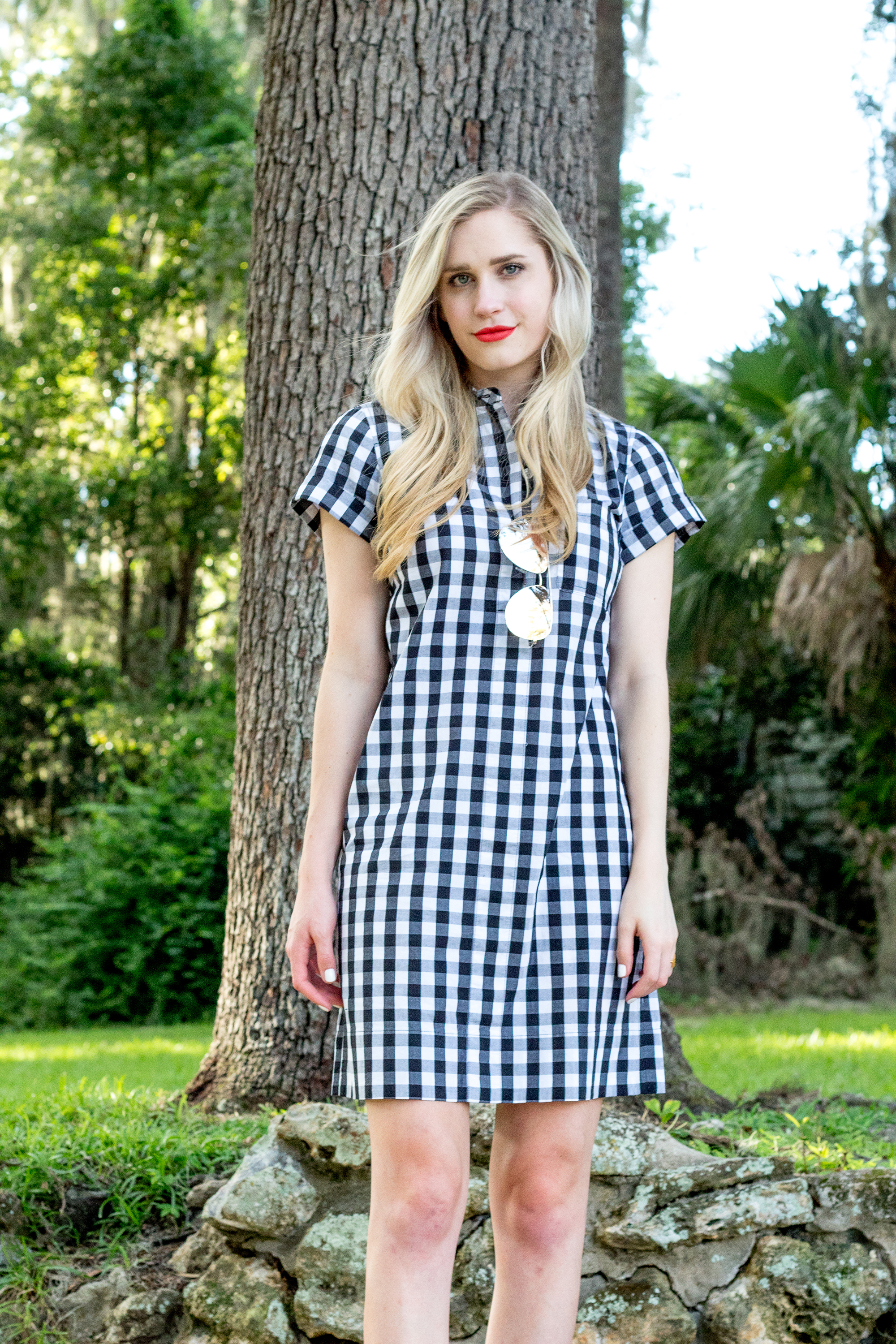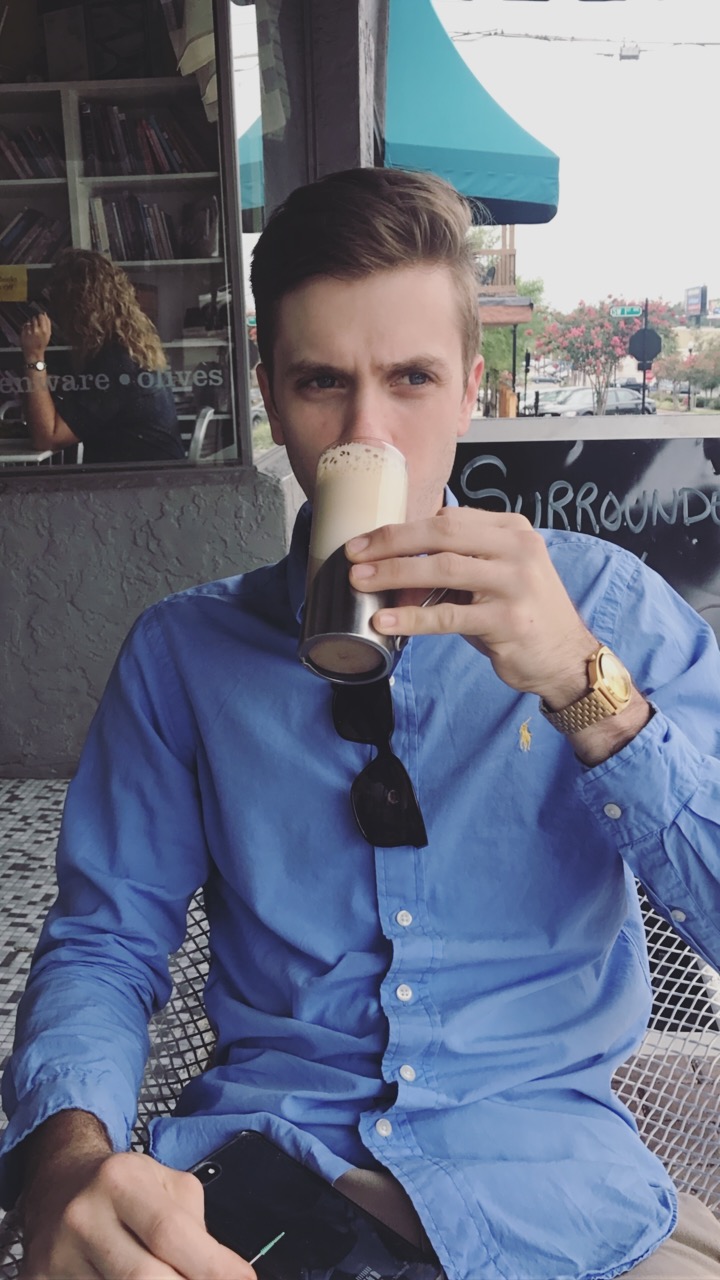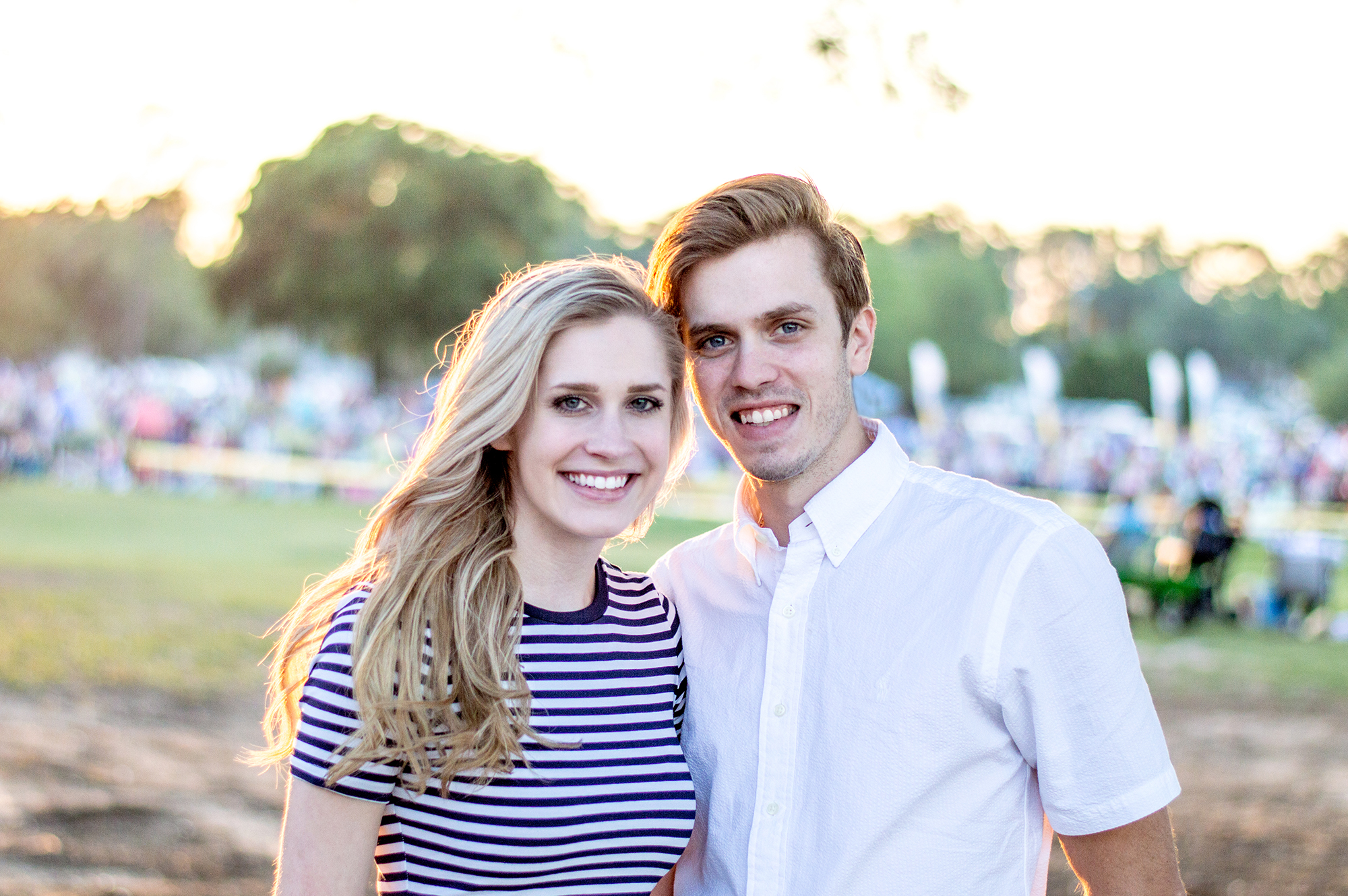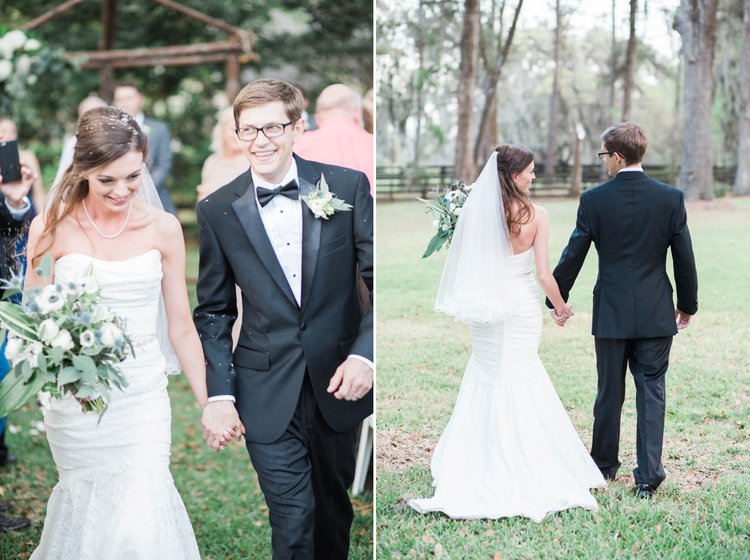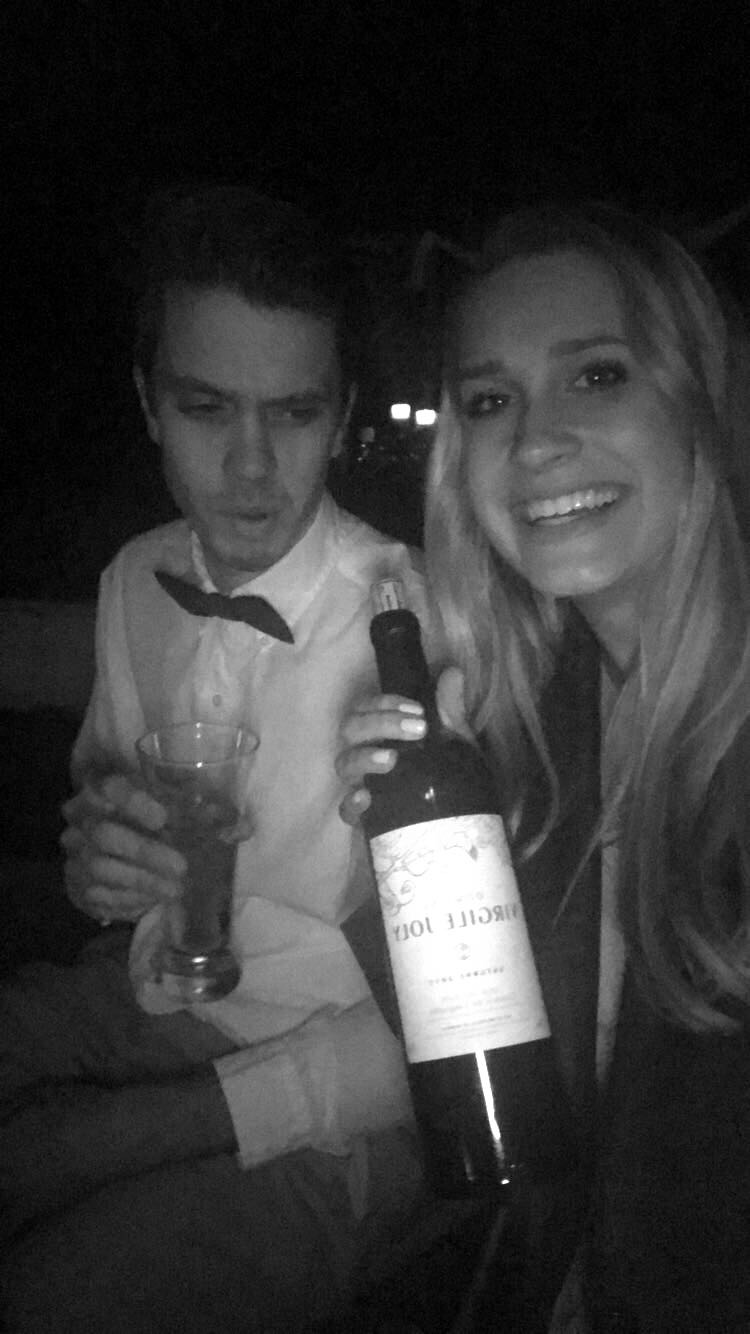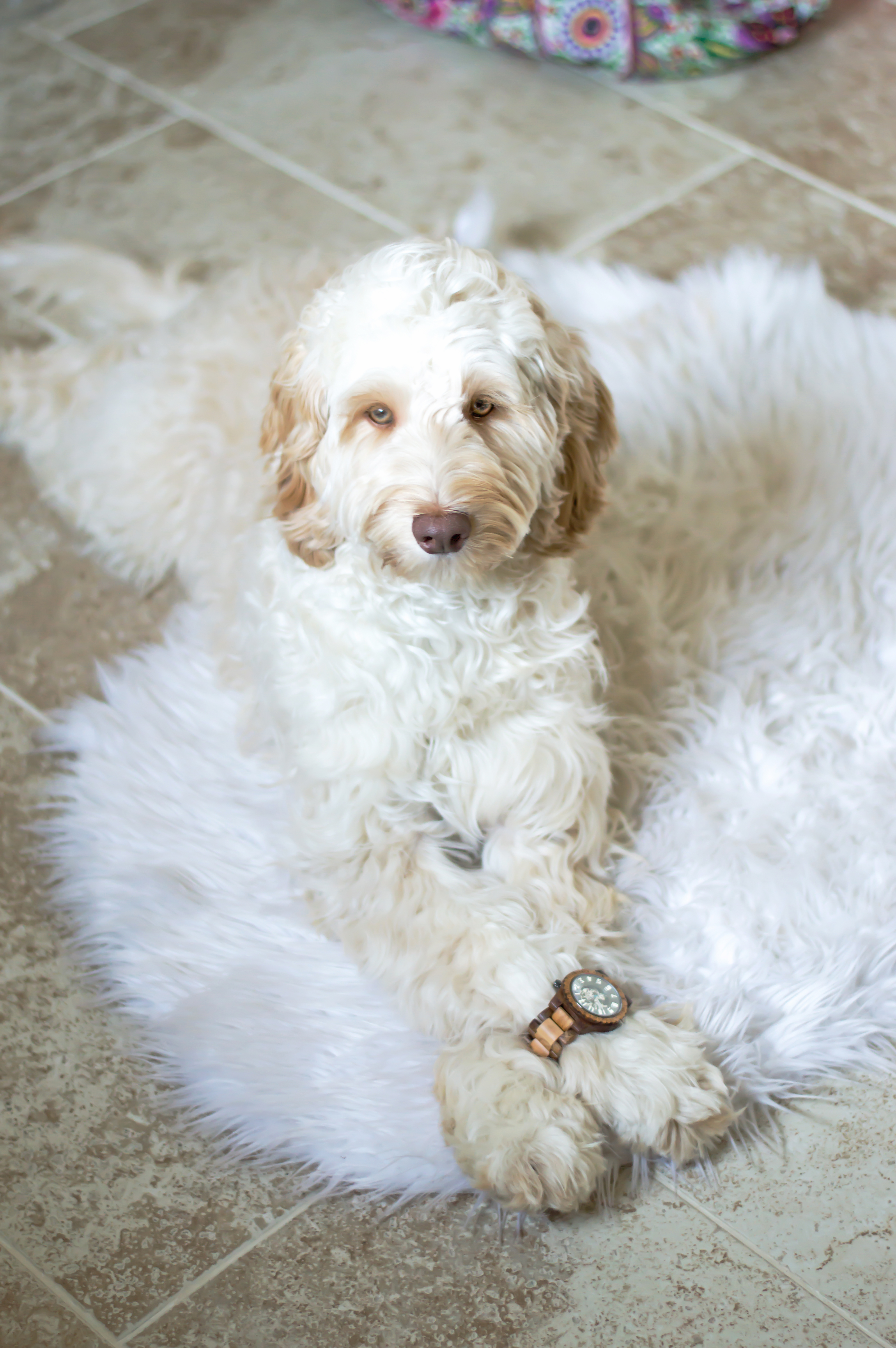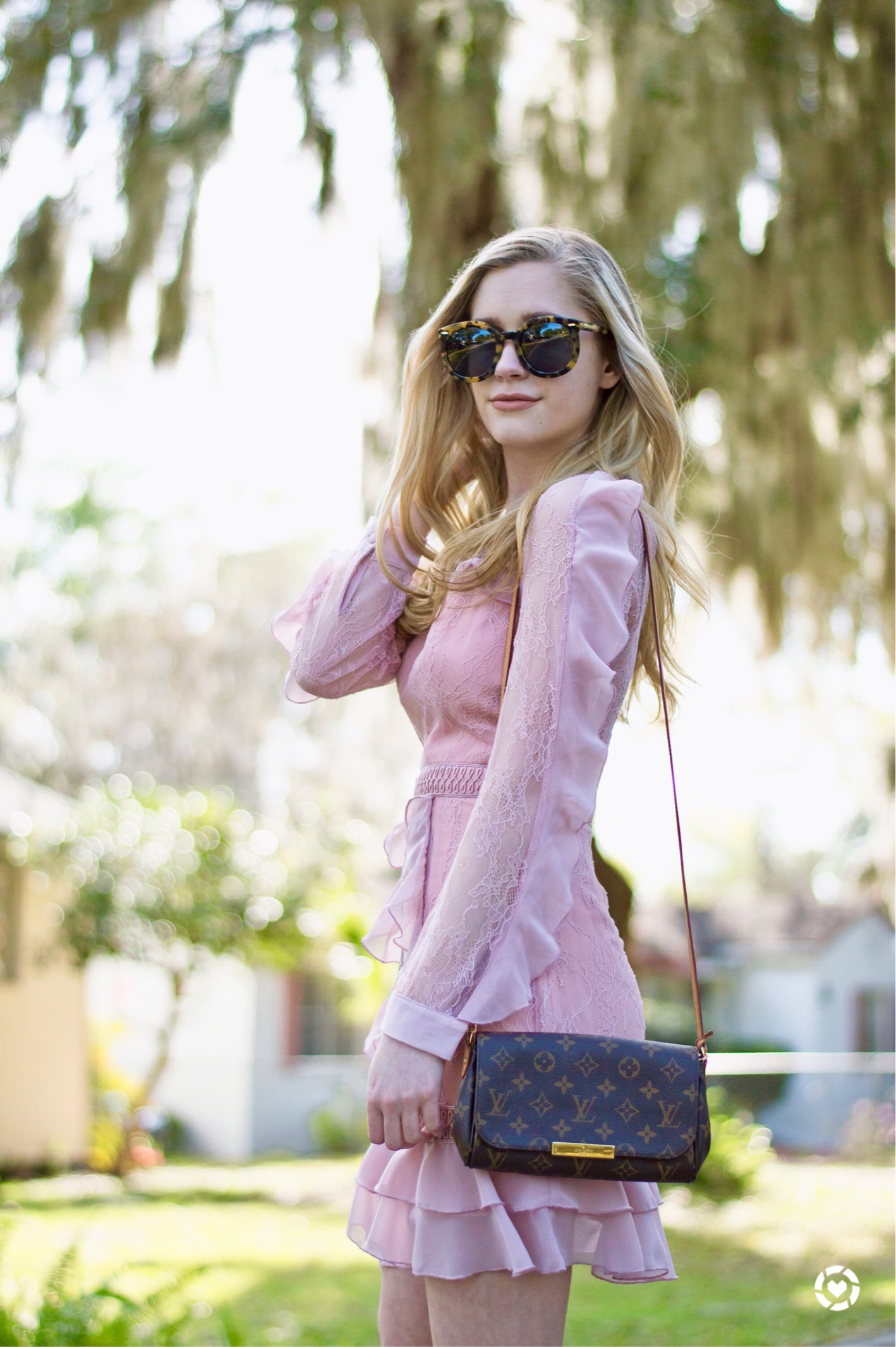 SaveSaveSaveSave
SaveSave
SaveSave