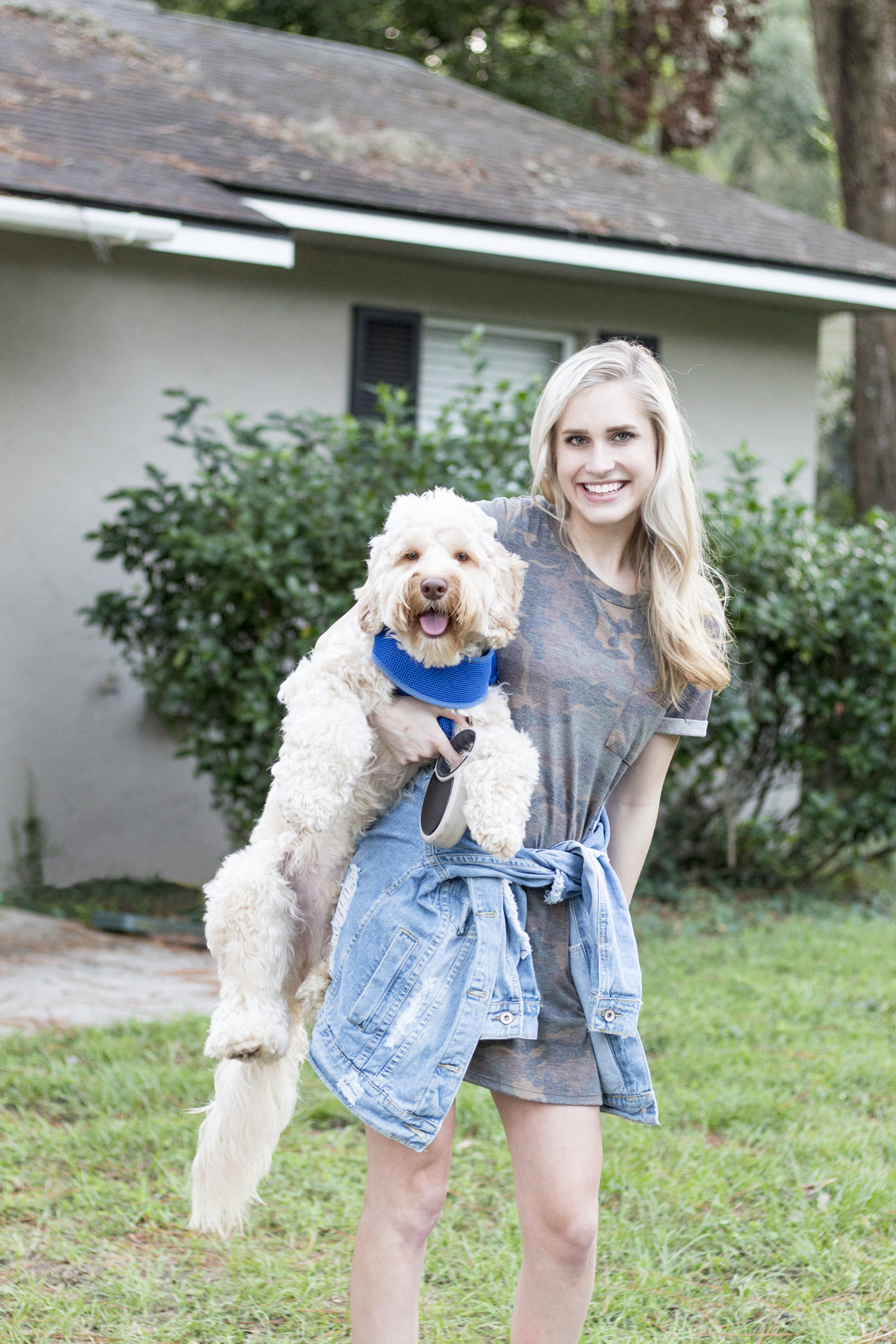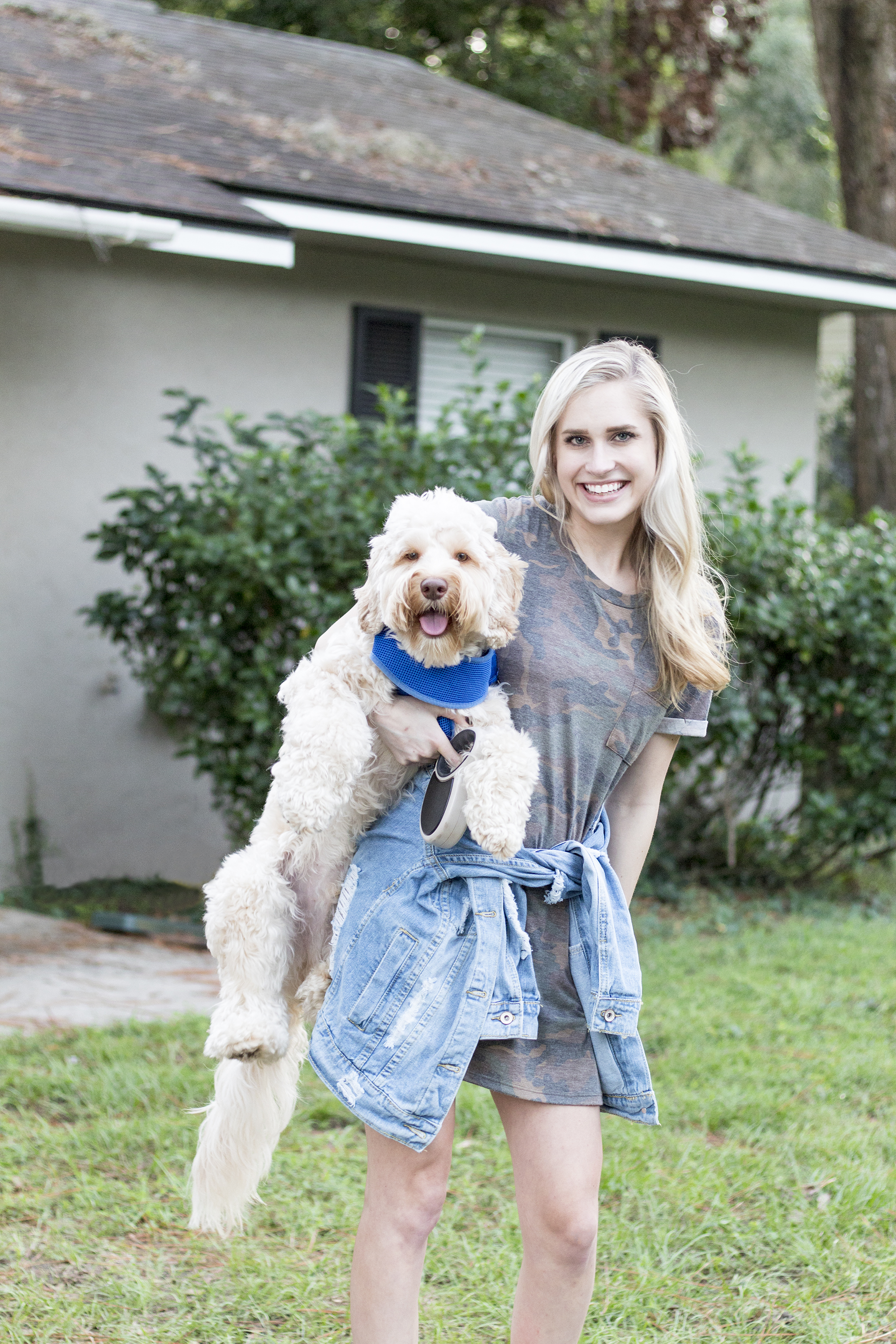 Dress: F21 (similar, similar) | Denim Jacket: NASTY GAL | Sneaks: ADIDAS | Pup: Winston the Labradoodle!
I've Had A Lot on My Mind Lately
Are any of you from a small town? If you're reading this — I hope these words ring true to you as much as they do me.
Lately, I've felt defeated. Not only have I felt this defeat, but I've also felt grief. When I was a young girl, my mother always told me that, "no matter what, you must always…always be kind." I used to just smile and go on with my day, but as I've grown older, I find myself repeating those very words almost everyday. Why would I think back on this one piece of advice my mother gave me? I have about a million to choose from, so why this one? It's because she raised me to be so vulnerable, so kindhearted and so warm. Now that I'm an adult and on my own, I've realized that not everyone has a kind heart, true intentions and a genuine soul. I've been forced to face the harsh reality that is…people. They are mean, they will burn you and they will do everything they can to break your spirit. So, in this world full of snakes, I choose to be kind. I promise you, mom, I will always…always be kind.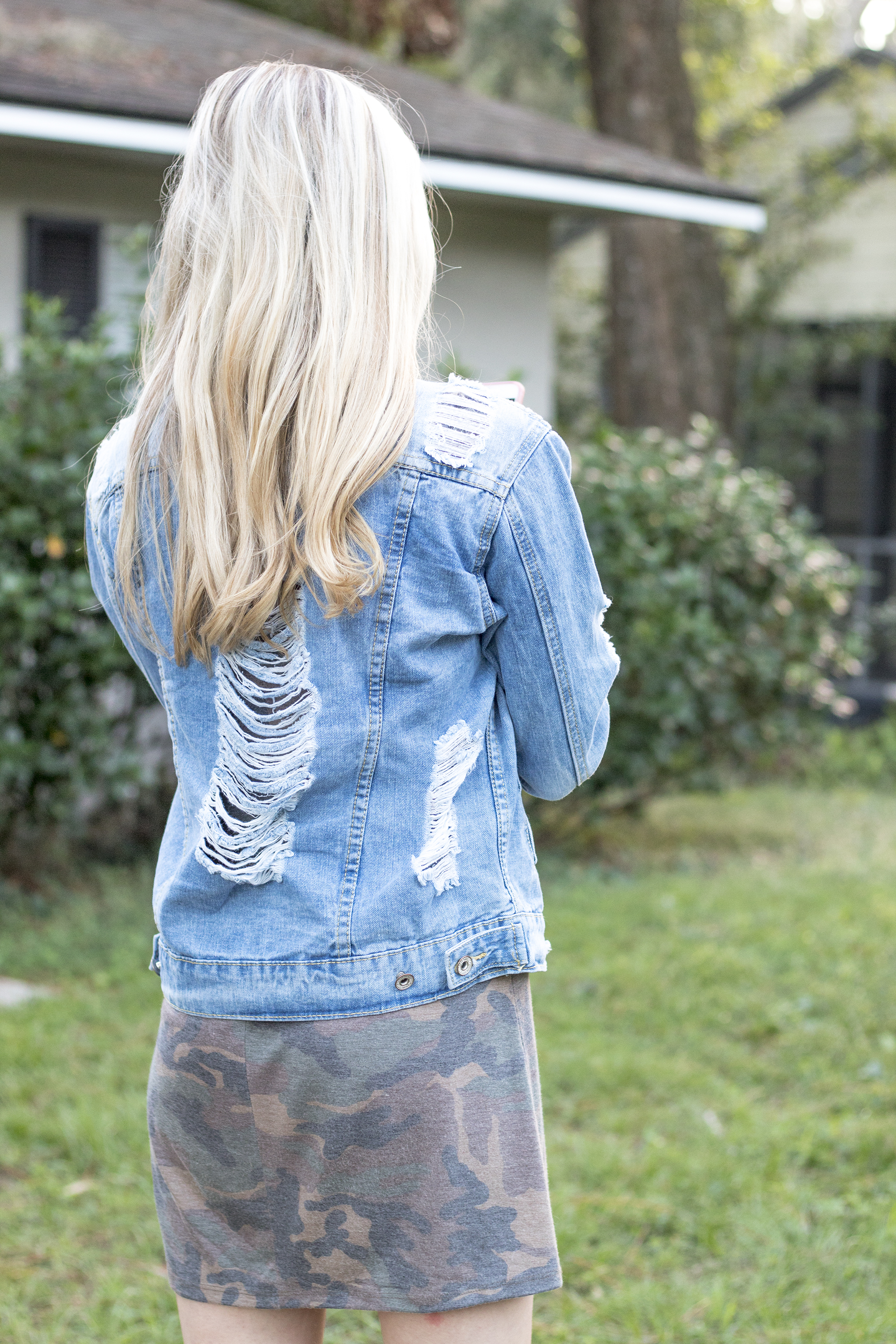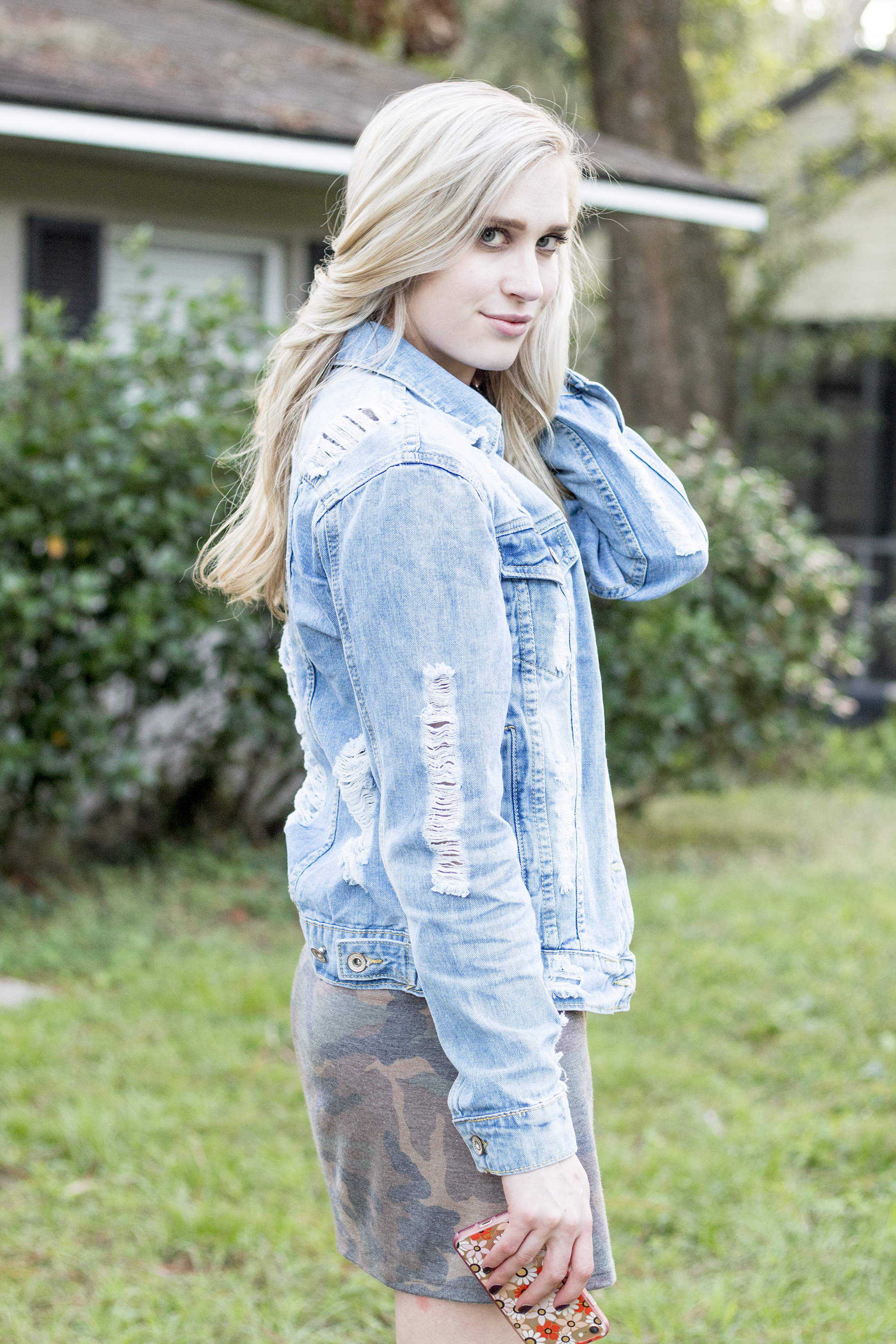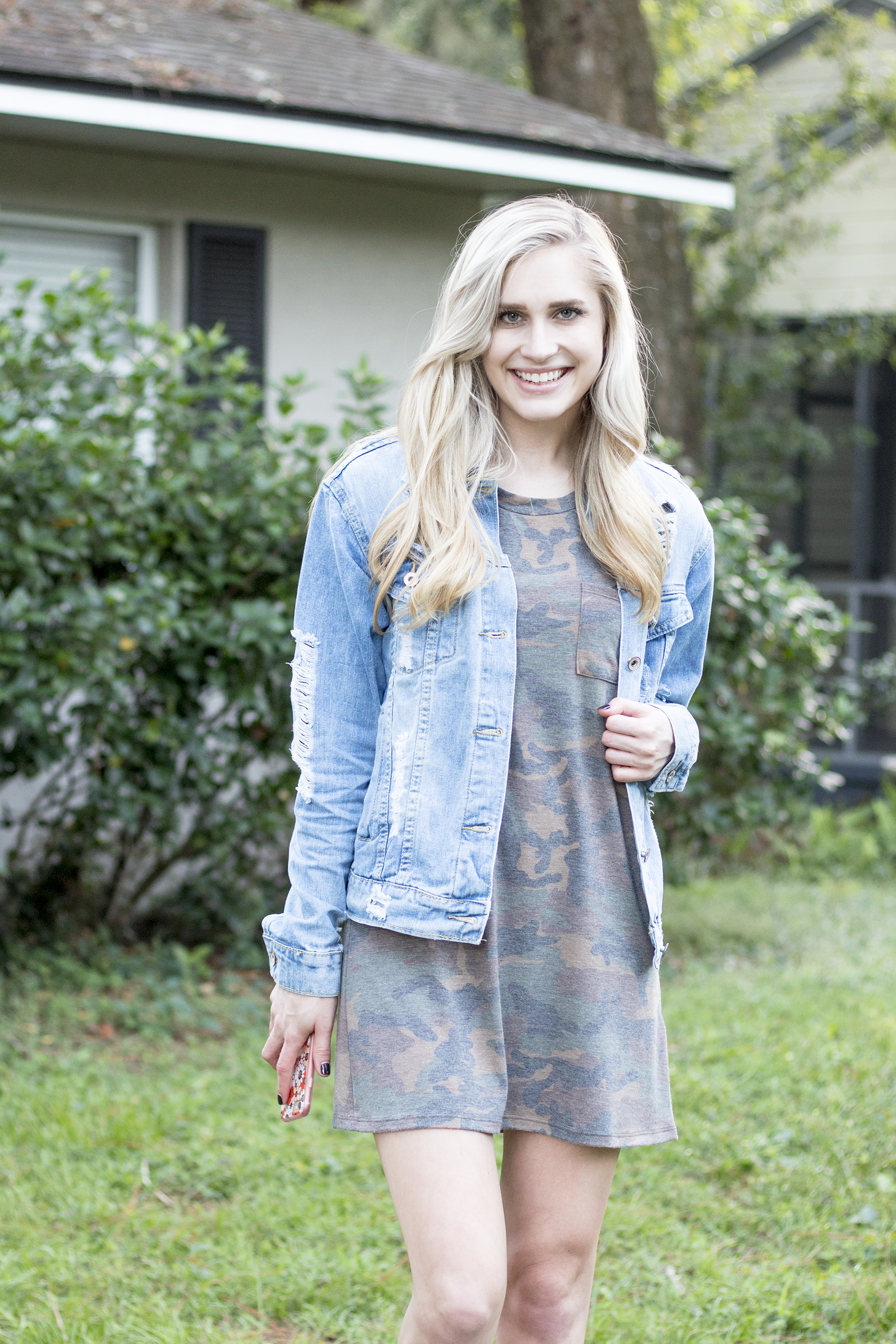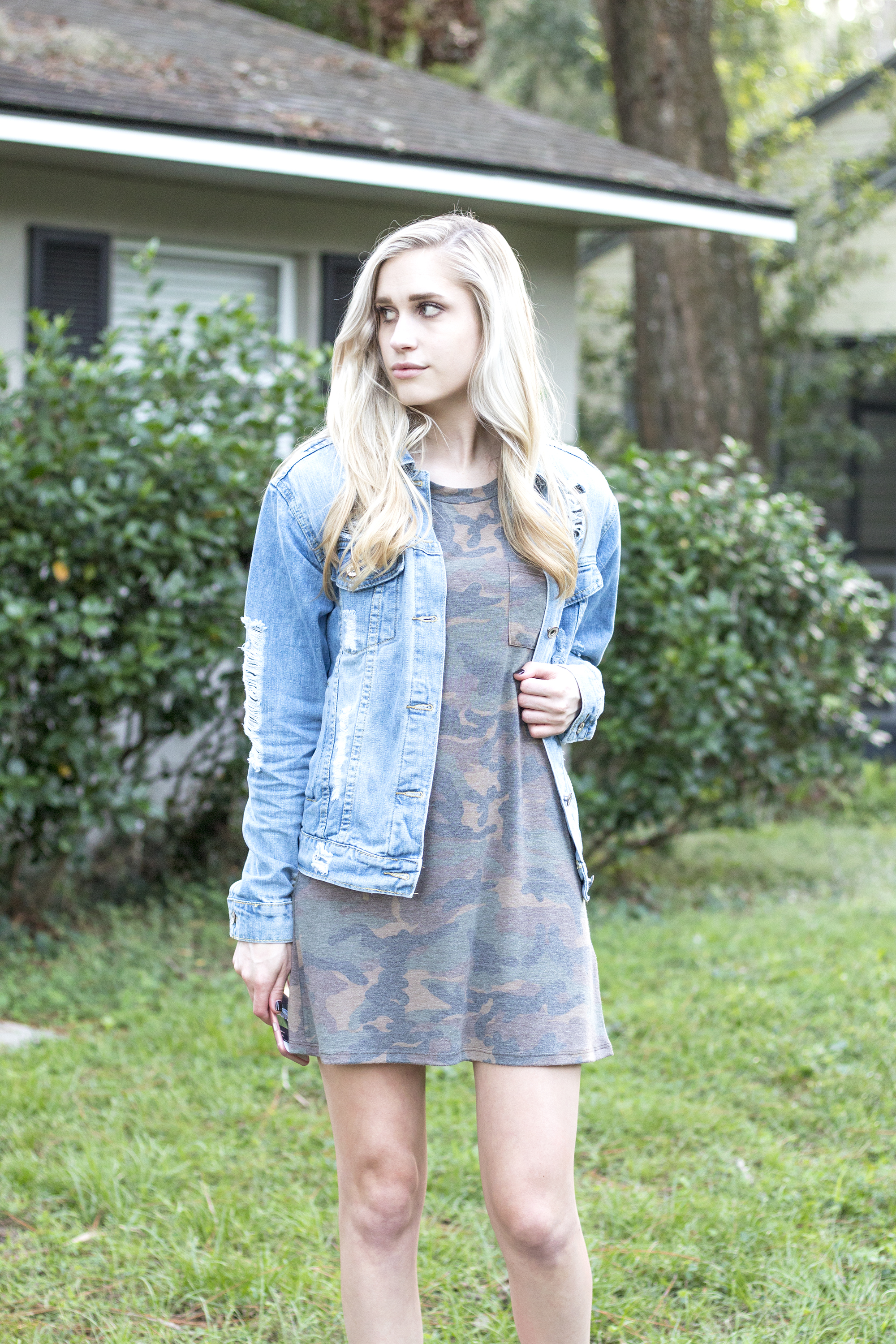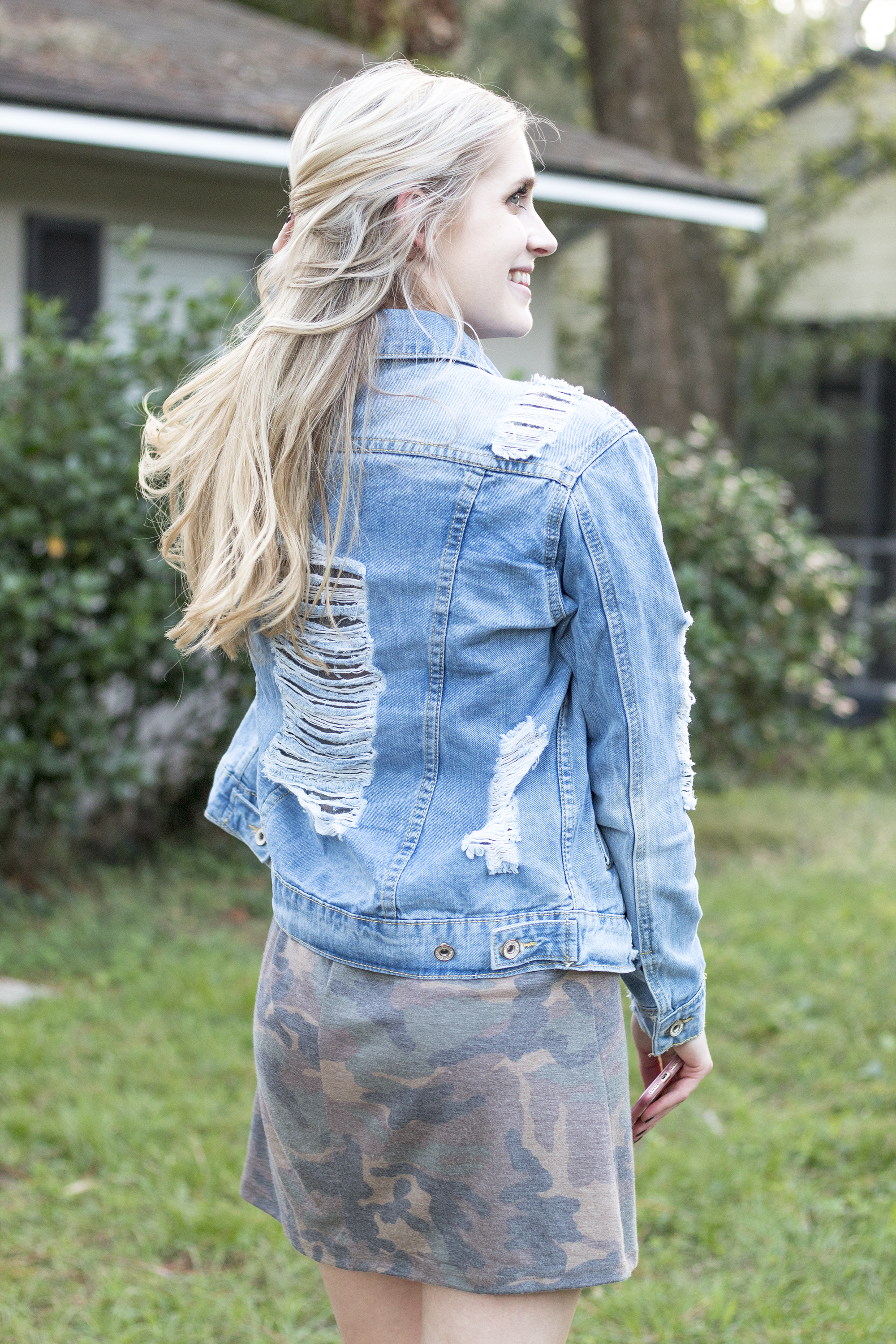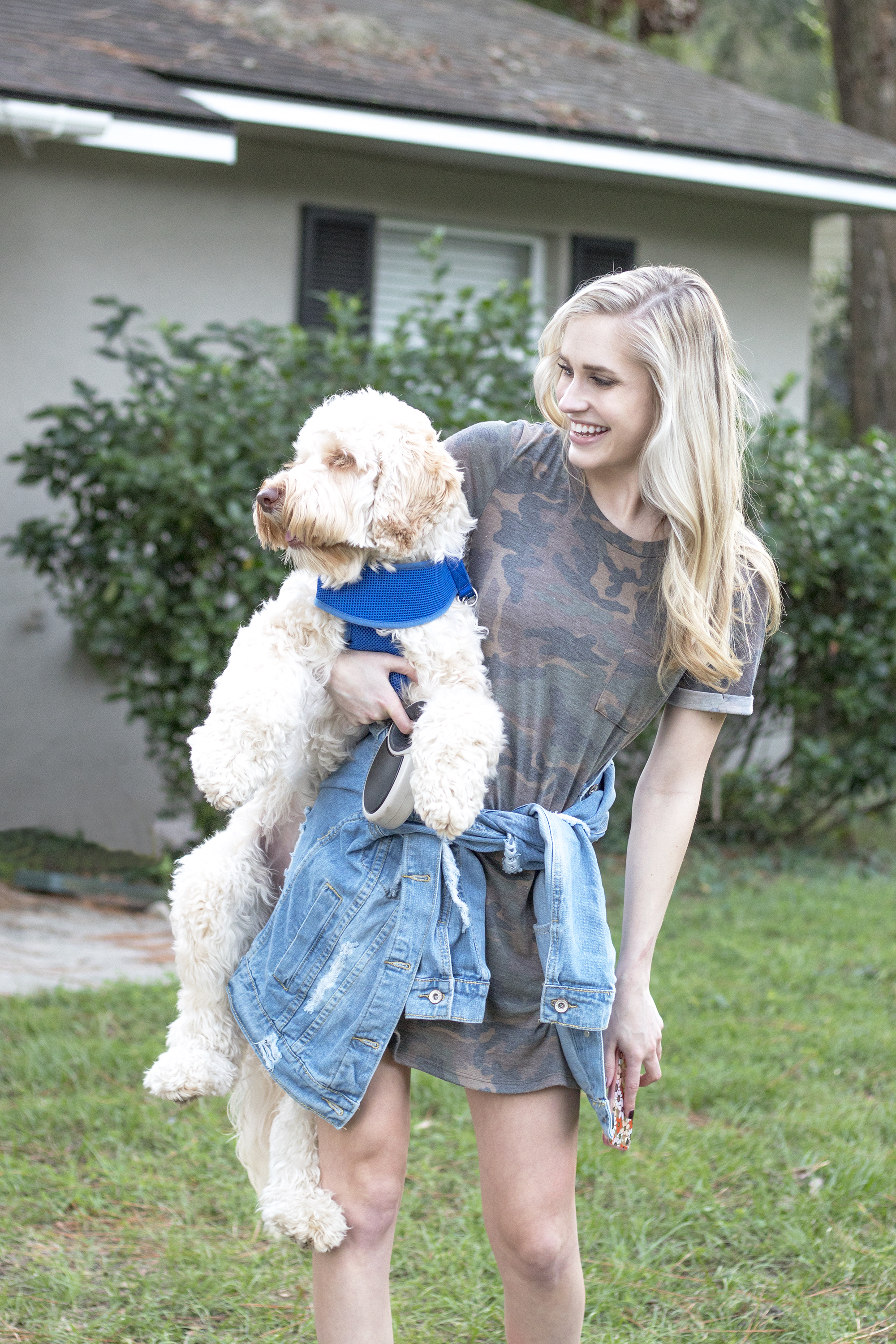 Just Like Camo, Everyone Hides Behind Themselves
This year, I lost someone extremely close to me. He was like a big brother to me. I'm not going to go on and on about it because I don't think I'll ever really be able to talk about it, but I want to make a point. I know this is going to sound cliché, but you really don't know what tomorrow will bring. None of us do. Don't hide. Don't go behind another's back. Try communicating with your peers, friends, family and loved ones. Whether you have something you need to talk about or whether it's just to say hello, say something. Don't be a voice behind a screen and don't wait around until it's too late. Talk to the people you love. Be kind to everyone. You may be mad at someone, in a fight with someone or not speaking to someone…but please, listen to your heart and always forgive.
I'm Sorry This Post is Different Than Others
I've just been feeling extra emotional lately. I may not see eye to eye with everyone, but all I can do is try my best with a smile on my face. You know what really puts a smile on my face? Takeout and a night in with Ryan…and of course, cuddles from Winston. Ryan and Winston are my rocks in this world. That's why  you can see how big my smile is in the pictures where I'm holding Winnie! I'm so grateful for this life that God has given me and I hope it keeps getting better and better. I don't have everything in the world and my life isn't perfect, but I've been blessed beyond what I could ever imagine and for that, I am genuinely happy.
"And be kind to one another, tenderhearted, forgiving one another, just as God in Christ also forgave you." – Ephesians 4:32